Blueberry Thyme Coffee Cake
Diana 2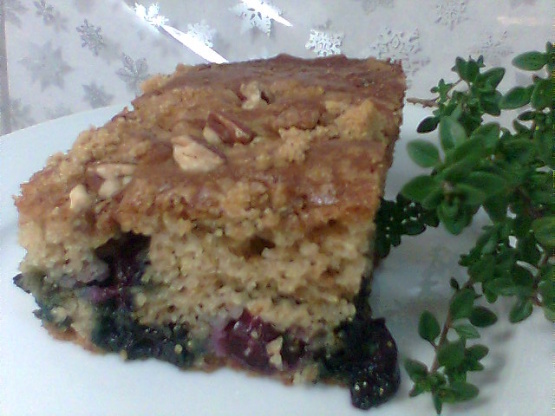 Finally, something different to do with that thyme you've got growing in your garden. This offers an "herbal" spin on the traditional blueberry coffee cake recipe.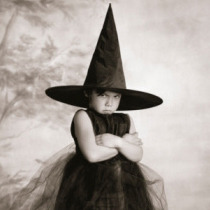 Excellent!! Moist, light, not overly sweet and flavourful. All the qualities that make a good cooffeecake. You can detect the thyme, but by no means is it overpowering. I'll definately have this in my 'favourite' file. Made for the "December Herb/Spice of the Month = THYME !!!!!"
Preheat oven to 350 degrees.
Butter or grease & flour a 9" x 13" pan.
In a large bowl, mix whole wheat flour, all-purpose flour, baking powder, baking soda, and a pinch of salt together.
Mix in Sugar.
In another bowl, mix together the butter, 3 eggs and sour cream.
Mix in the blueberries and thyme.
Gently fold the two batters together.
Spread coffee cake batter into pan.
Top with chopped walnuts and sprinkle with a little brown sugar.
Bake at 350 degrees for 40-45 minutes.
Serve at room temperature and enjoy!