Blueberry Swirl Cheesecake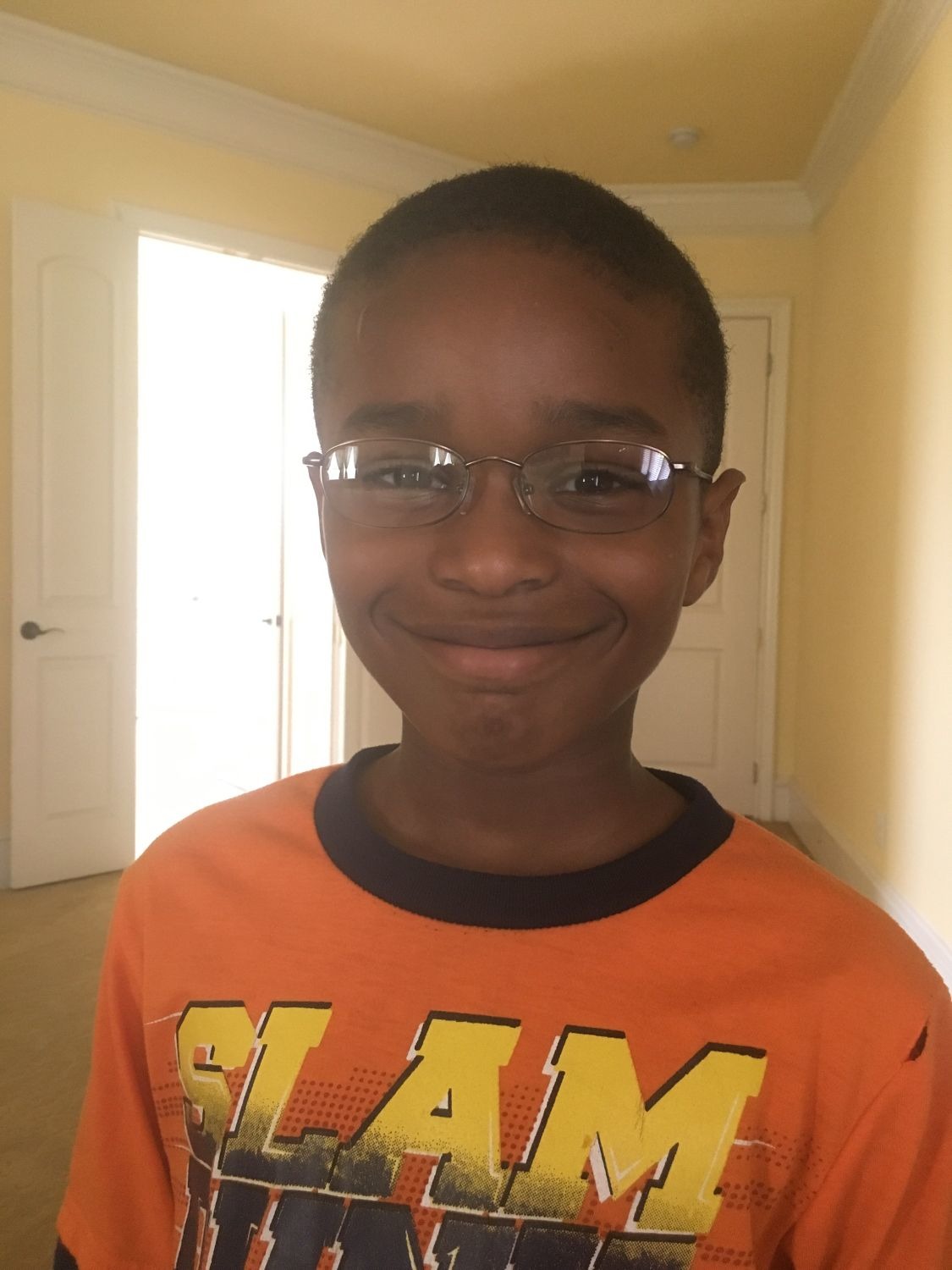 I really enjoyed this cheesecake. I didn't give it five stars only because I changed it slightly but I'm sure it's just as good as is. I didn't have can blueberry filling so I simmered frozen blueberries and a little bit of sugar on the stove until it thickened then I swirled that through the filling. I also added lemon flavoring in addition to the vanilla, just a personal preference. All in all it's a nice, easy recipe and quick to put together!
In a mixing bowl, beat cheese, sugar and vanilla until smooth.
Add eggs, beating just until combined.
Pour into crust.
Drop 1/2 cup of pie filling by heaping teaspoonfuls onto the cream cheese mixture; cut through with a knife to swirl the pie filling.
Bke at 350 degrees for 35-40 minutes or until center is almost set.
Cool on a wire rack.
Chill for 2 hours.
Top with remaining pie filling.