Taken from Everything Nordic Cookbook. Blueberries grow wild in my part of the world (northern Wisconsin and the UP) just like they do in Scandinavia. Spelt, a super healthy grain, is found in a lot of Nordic recipes.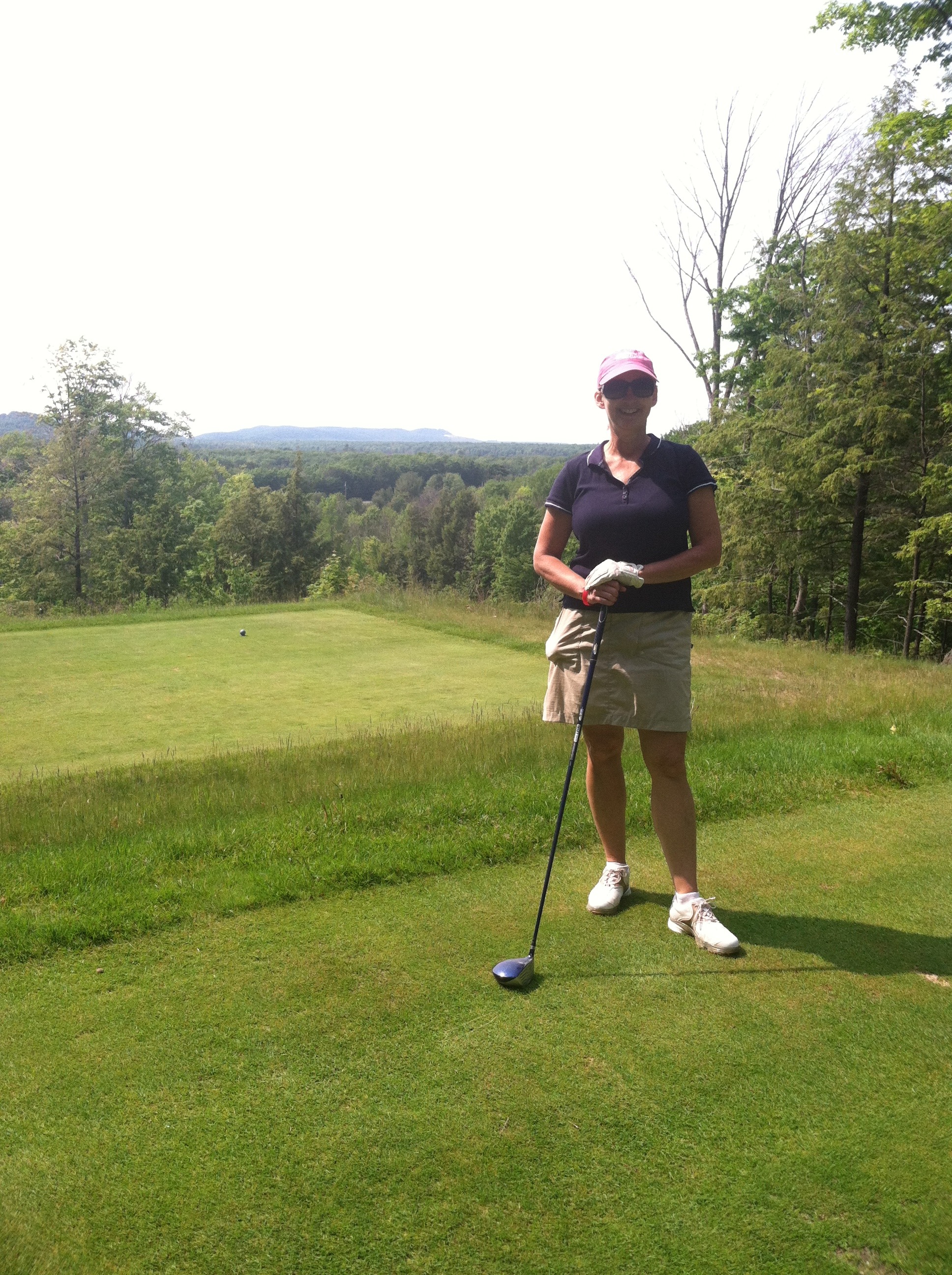 Fabulous!! I'm putting these pancakes into my best-of-the-best file. Simple and delicious. I really loved the spelt flour! The blueberries are always a nice addition. Thank you for posting this gem. Made for the Soup-A-Stars during ZWT9.
Whisk together eggs and buttermilk.
In separate bowl, sift together the flours, baking powder, baking soda and salt; combine with egg mixture; add blueberries.
Spray cooking spray on griddle or frying pan; heat over medium heat.
Drop generous dollops of batter onto the pan. Cook until bubbles form, turn once.
Serve warm with additional blueberries and powdered sugar.