ChefLee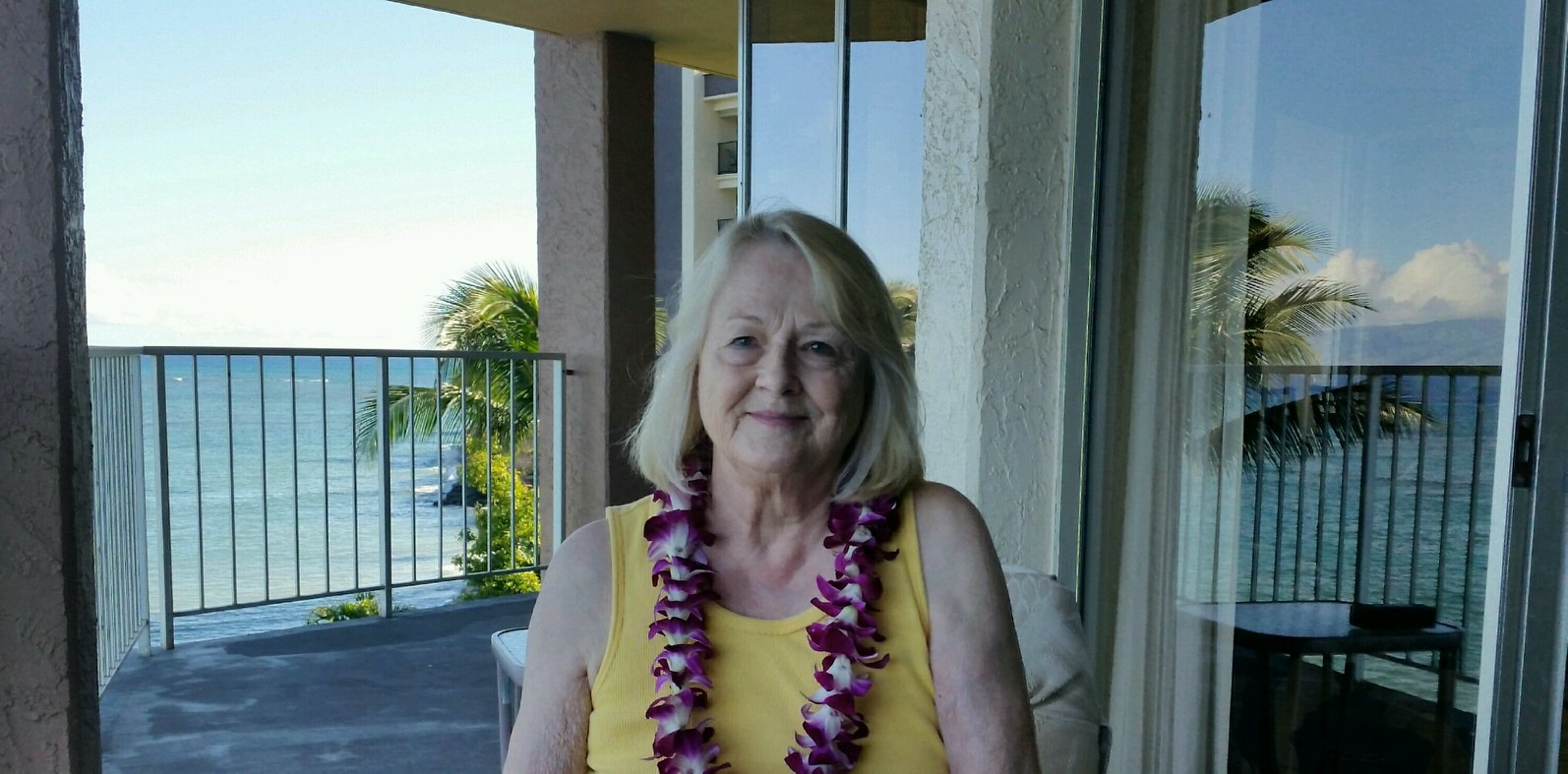 This pie deserves more that 5 stars!! I used frozen blueberries, but only partially thawed them. The filling of this pie is creamy. Sweet, but a wee bit tart. A perfect balance of sweet/tart for the berries to shine. It was rich and delicious. It probably is the best blueberry pie I have ever eaten. It was easy to prepare, and the final product was absolutely beautiful. Something out of a glossy magazine! Thanks, TGirl for sharing this recipe.
Mix sugar and flour together in bowl.
Beat in sour cream, egg,vanilla and salt together until smooth (about 5 minutes).
Fold in blueberries.
Pour into pie crust, and bake at 400F for 25 minutes.
(May need to adjust temperature and time for frozen berries).
Meanwhile, combine topping ingredients.
Remove pie from oven after the 25 minutes, and sprinkle on topping.
Return pie to oven and bake 10 minutes more.
Chill before serving.