Blueberry Sour Cream Pancakes
A recipe found at the Land O Lakes site. Sour cream is the special ingredient that makes these pancakes light, fluffy and tender for breakfast or anytime of the day. I love these pancakes and often don't add the blueberries and they are wonderful without as well.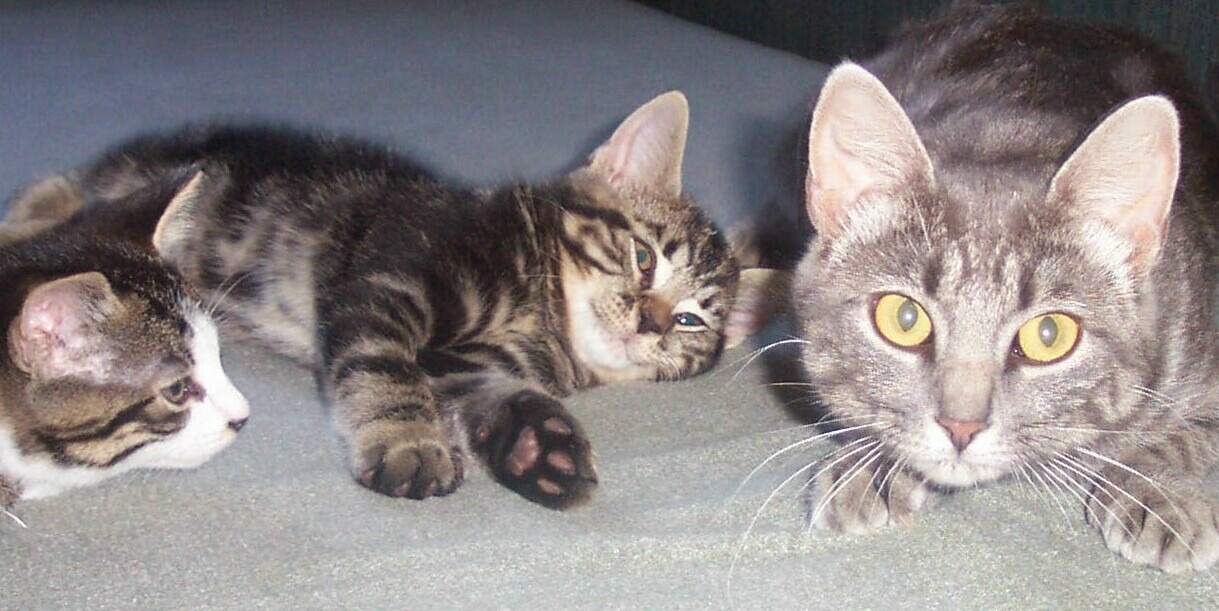 I loved these pancakes diner, they were quick and easy to make with wonderful results. Light, tender, fluffy and delicious. I used wild blueberries and pecans in these pancakes...so good. The blueberries gave a little burst of raw bright flavor while the pecans gave a nice crunch to the pancakes. Thank you for sharing a recipe that I will make again often. I love pancakes and these do not disappoint. The sour cream adds a nice flavor and texture to the pancakes. Made for What's on the Menu? Tag Game.
Combine all ingredients except blueberries in large bowl. Beat until well mixed. Gently stir in blueberries.
Heat griddle to 350°F or until drops of water sizzle. For each pancake pour 1/4 cup batter onto greased griddle. Cook until bubbles form (2 to 3 minutes). Turn; continue cooking until light brown (1 to 2 minutes). Serve warm with butter and syrup.
VARIATIONS:.
Pecan Pancakes: Gently stir in 1/3 cup chopped pecans.
Banana-Nut Pancakes: Gently stir in 1/2 cup (1 medium) mashed banana and 1/2 cup chopped walnuts.