A delicious easy healthy cobbler. I love the way the peaches and blueberries taste and how they mix together. This cobbler's moist bread is halfway inbetween cake and biscuit. A definite winner! It's one of my favorites!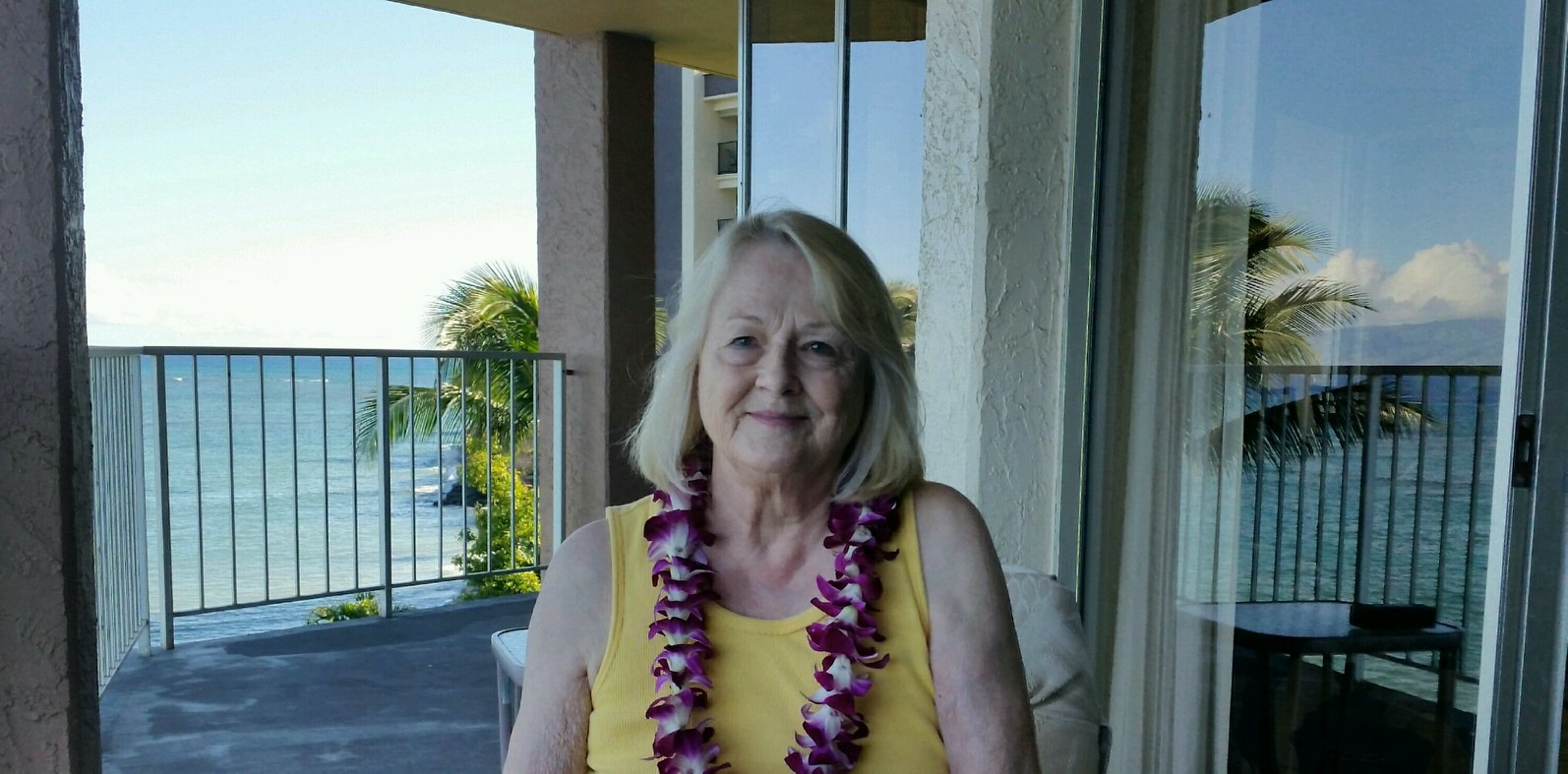 Delicious! I put this recipe together and it came out of the oven just in time for dessert. We ate it warm, with just and wee bit of vanilla ice cream (I had cream). It was delightful. I will be making this dessert again. Thanks for posting.
Preheat oven to 350 degrees.
In a bowl, combine the flour, sugar, baking powder and salt.
Add milk and mix well.
Lightly spray casserole dish with nonstick cooking spray and pour batter into dish.
Pour fruit ontop of batter.
Bake 1 hour until golden brown and set.
Delicious hot or cold.