Blueberry (or Raisin) Bran Muffins
Food.com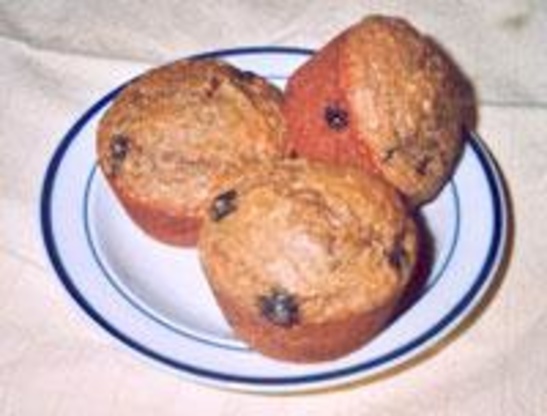 Yummy low-fat bran muffins. Using blueberries makes them a bit different, but raisins are good too.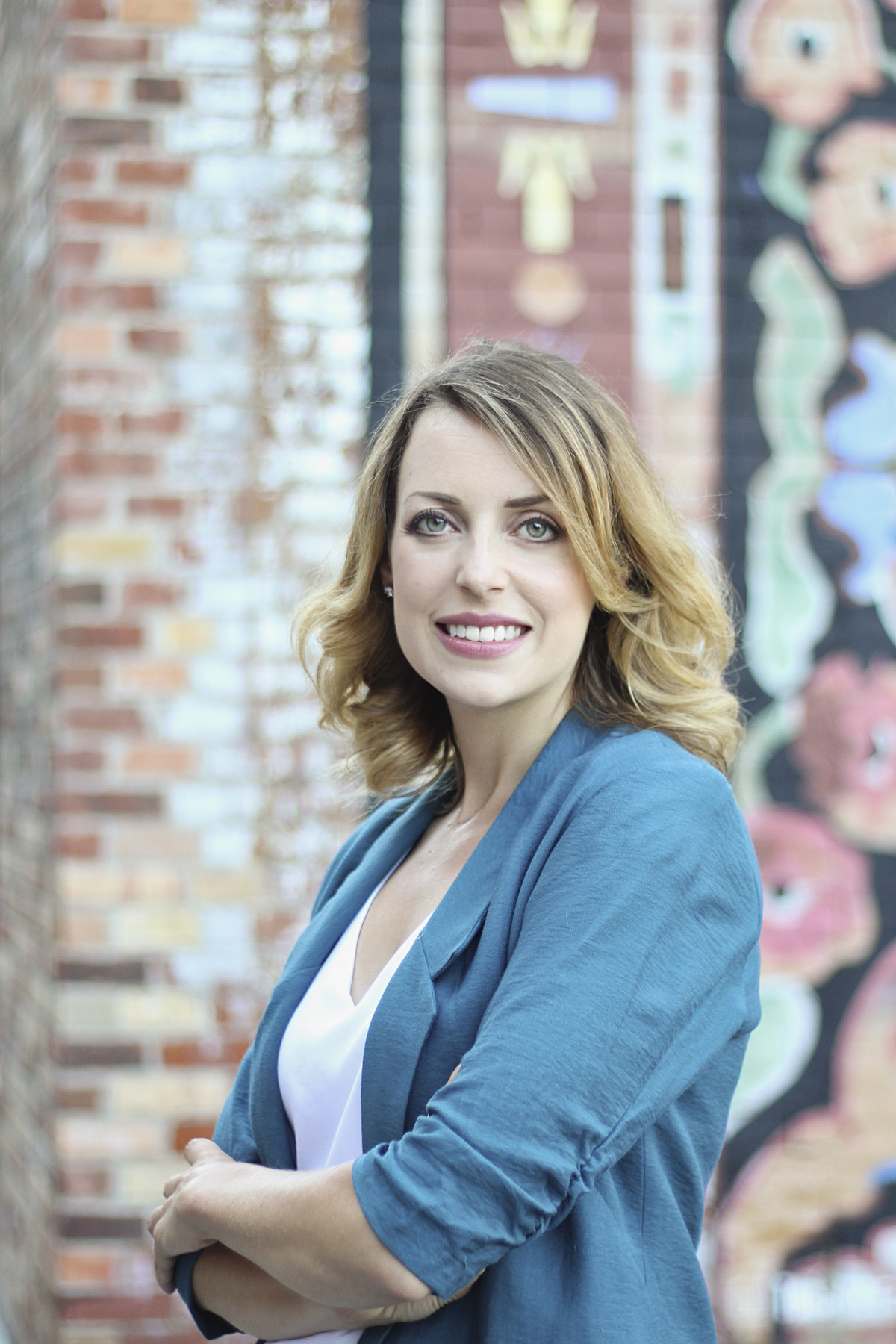 Mmmm, these muffins have a soft and moist texture! I ended up omitting the lemon zest, using bran cereal instead of natural bran, apple sauce instead of oil (to cut down on fat), and added a couple tablespoons of wheat germ and ground flax seed (for extra nutrients). They still turned out great! Next time I make them I will cut back on the molasses/sugar since they were uber-sweet. Thanks for the recipe!
In bowl, stir lemon juice into milk to sour it.
Stir in egg, oil and molasses.
Set aside.
In another large bowl, combine bran, both flours, sugar, lemon zest, baking powder, baking soda and salt.
Add milk mixture and blueberries or raisins.
Spoon mixture into muffin pan sprayed with nonstick spray.
Bake at 375 F for 20-25 minutes.