Blueberry(Or Blackberry) Cobbler With Honey Biscuits
2Bleu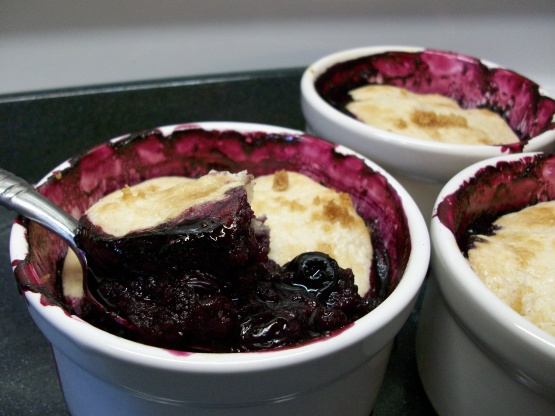 This is a sweet and tart berry cobbler,and has plenty of yummy juice to spoon over vanilla ice cream. Adapted from Food&Wine magazine.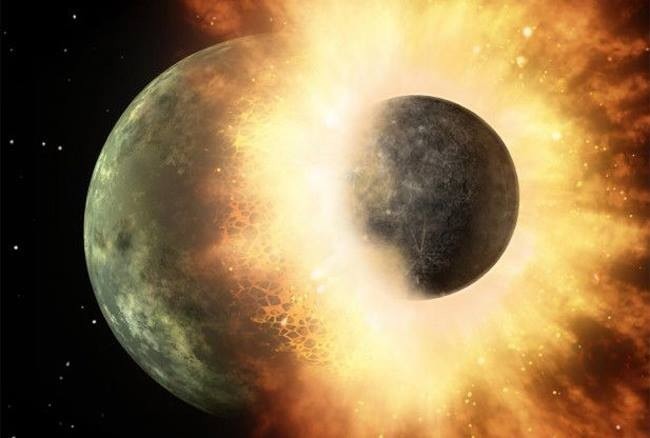 Top Review by 2Bleu
I halved the recipe and made 3 individual blueberry servings using ramekins. Buddha raved over these for brunch today, as did I. The cornmeal really adds a wonderful taste to this and the textures just whirl so comfortably in your mouth it leaves you wanting more. This recipe is very simple to prepare, and we will definitely be making these again. :)
Preheat the oven to 350°F In a food processor, pulse the flour, cornmeal, 3 tablespoons of the granulated sugar, the baking powder, cinnamon and salt to mix. Add the butter and pulse until the mixture resembles coarse meal. Add the 2/3 cup heavy cream and pulse just until a smooth dough forms. On a lightly floured surface, pat the dough into a ball. Flatten slightly, then roll out the dough to a 1/2" thickness. Using a floured 1 1/2" round biscuit cutter, cut out 32 rounds; pat the scraps together and reroll if necessary.
In a medium bowl, toss the berries with the honey, orange juice, lemon zest, cornstarch and the remaining 2 tablespoons of granulated sugar. Pour the berries into a 2-quart baking dish. Arrange the biscuit rounds over the fruit in rows so they touch but do not overlap. Brush the rounds with the remaining 1 tablespoon of cream and sprinkle with brown sugar. Bake for 50 minutes, or until the fruit juices are bubbling and thickened and biscuits are golden brown. Let cool slightly, and serve with ice cream. Enjoy!
To make ahead:.
The blueberry(or blackberry) cobbler can be baked 8 hours ahead and kept at room temperature.