Blueberry-Oatmeal Breakfast Cake
I orignally got this from Ladies Home Journal. It smells amazing when baking and comes out a gorgeous color--looks like one big blueberry muffin!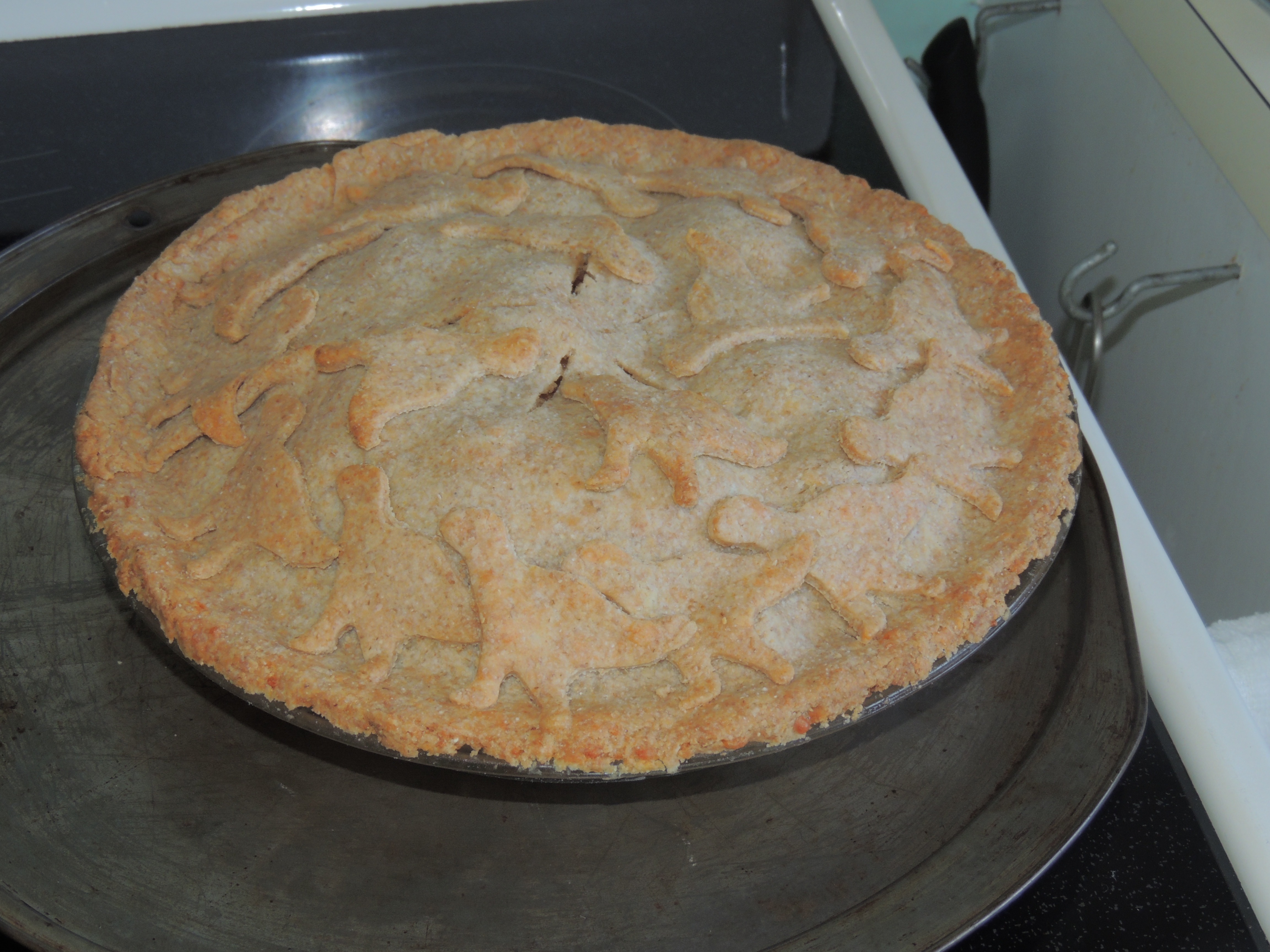 I added a teaspoon of almond extract and I still thought this was lacking in flavor. I'm not sure what it needs to improve on it, perhaps more berries and some vanilla. I do think it is worth experimenting with, because it does have a nice texture and it is so easy to prepare.
Heat oven to 400 degrees.
Grease an 8 inch round baking pan; set aside.
Combine dry ingredients in large bowl.
Stir egg, milk and oil in small bowl.
Add all at once to dry mixture.
Stir just until moistened (batter should be lumpy!).
Fold in blueberries.
Spoon into prepared pan.
Bake 25 minutes or until a toothpick inserted in the center comes out clean.
Cool in pan 5-10 minutes.