Blueberry Muffins - Fat-Free, Sugar-Free, Cholesterol-Free
This is a recipe I found on the internet and modified to be virtually free of fat, sugar and cholesterol. While these muffins are not overly sweet, they definitely satisfy! Enjoy!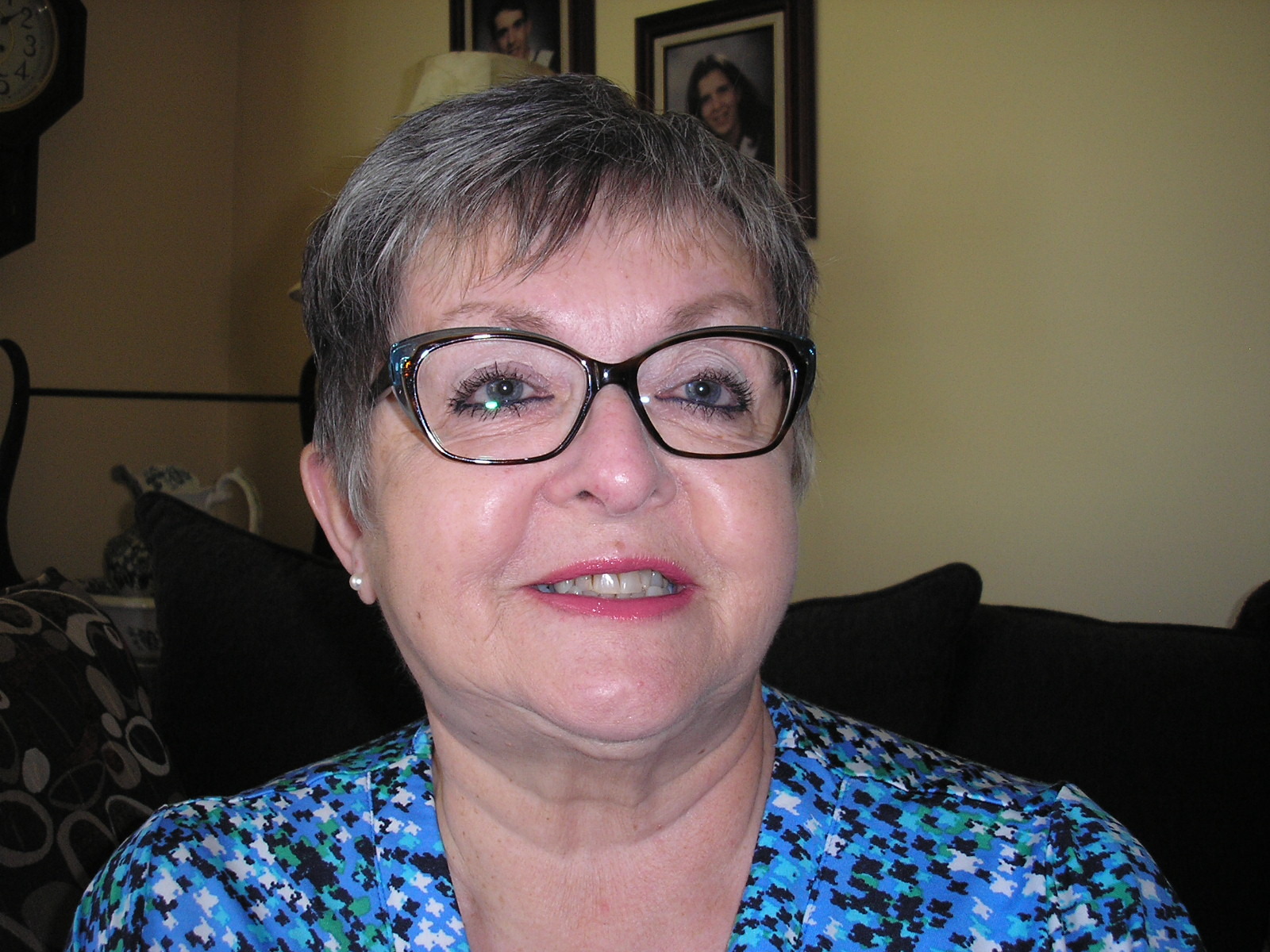 These muffins were terrible. They certainly weren't the consistency of any muffin I have ever baked...the dough was so stiff that I ended up adding more apple sauce to give them some "body". I think I'll stick with my tried and true blueberry muffin recipes. Basically a waste of ingredients to make these....not good at all!!.
Preheat oven to 400 degrees.
Spray muffin tin with cooking spray.
In a large bowl, combine both flours, baking powder and baking soda. Mix well.
In another bowl, combine remaining ingredients EXCEPT FOR THE BLUEBERRIES. Mix well. Add to dry mixture and again, mix well.
Add blueberries and fold in gently.
Divide evenly into prepared muffin cups.
Bake for 15 minutes, or until a toothpick inserted in the center of a muffin comes out clean.
Remove muffins to a rack to cool.
Enjoy!