Spring is here! Woo Hoo! fresh blueberries.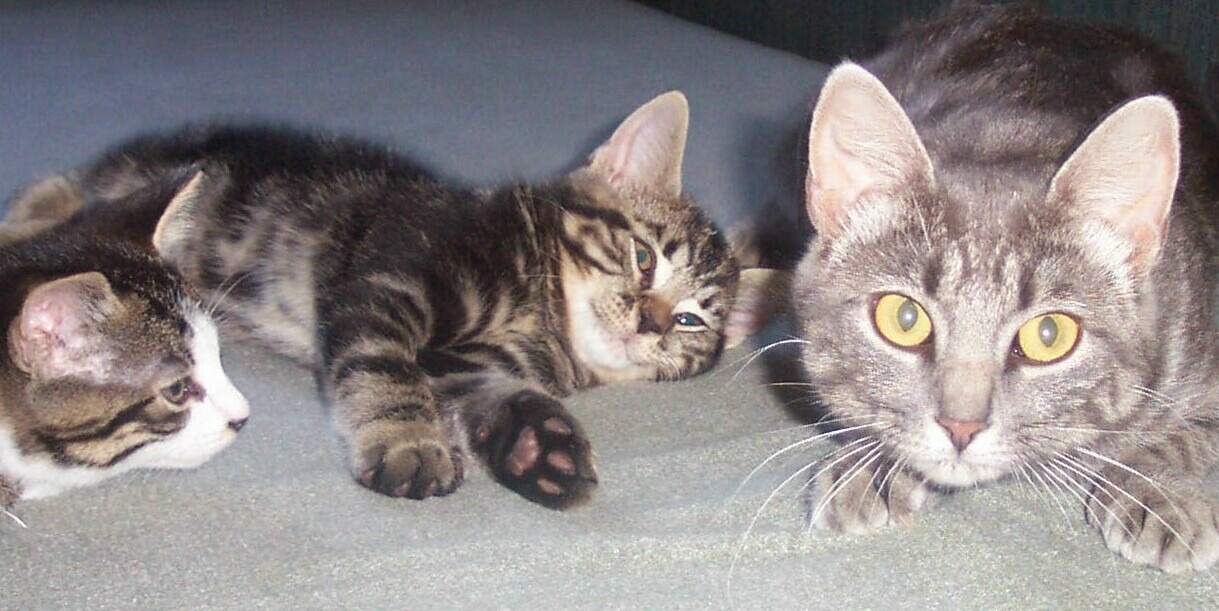 Delicious blueberry muffins chefmick. Simply delicious, great crumb, lovely textures and the flavor was perfect. The muffins were quick and easy to make. We enjoyed them as our dessert last evening. My dh was in heaven, said they tasted very close to the ones his mom use to make him. High praise indeed. Thank you for sharing a recipe that I will make again and again. Into my keeper box this goes.
cream the shortening and sugar till fluffy. add eggs one at a time, beating well after each one is added.
sift together flour, baking powder and salt.
to the egg mixture; alternate adding dry ingredients with the buttermilk.
when well blended fold in blueberries.
fill muffin pan cups about 1/2 way.
Bake @ 375 degrees F for 15 to 20 minutes.