Blueberry Mint Madness Mojito
Bev I Am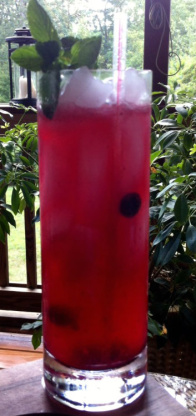 SO tasty and easy too; they turn out so pretty an pink. Recipe from Sugar Creek Gardens in Kirkwood, MO.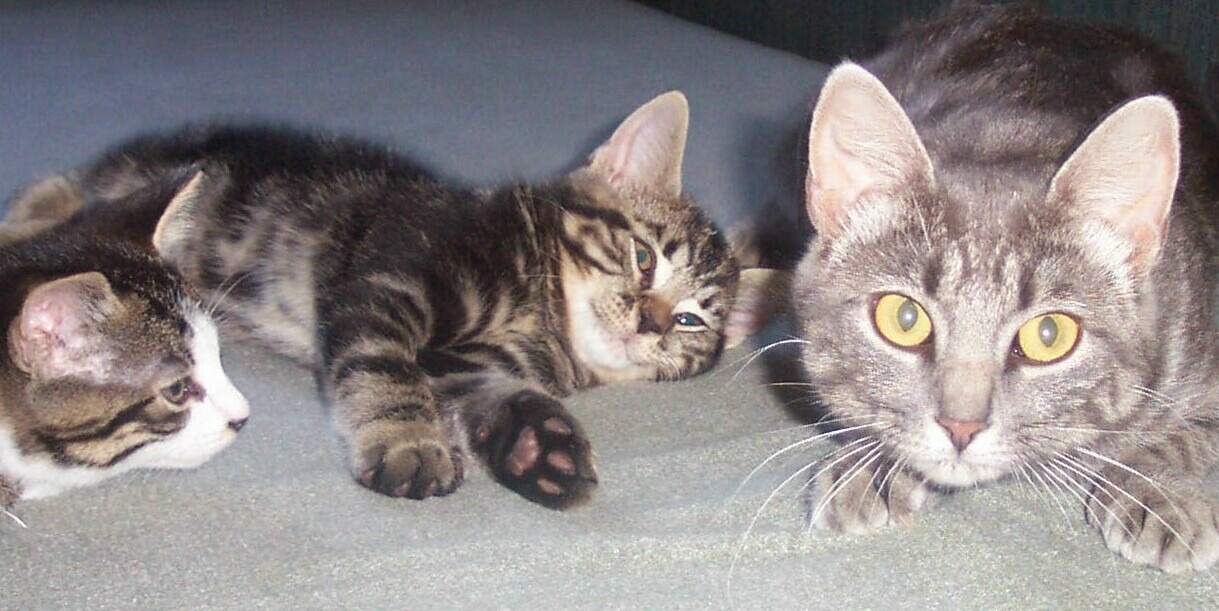 Another wonderful drink from JB. It was delish. Truly hit the spot. I used frozen wild blueberries, since they were so small I also added additional blueberries and used the full 2 oz of club soda. What a lovely tart, refreshing drink. It was perfect. I'm so glad I saved the best for last. I can't wait for girl's weekend this summer, to share this cocktail with my mates. Thank you so much for sharing. Into my keeper box this goes. Made for Aussie swap #39 :)
Muddle mint, blueberries, and simple syrup in a cocktail shaker.
Add ice, rum and lime juice and shake vigorously.
Strain into an ice filled glass and top off with club soda. You may add up to 2 oz of club soda as you like.