A delicious and quite blue frozen drink. You can make it alcoholic by adding vodka or white rum, but it's really quite good on its own. The recipe for Simple Cinnamon Syrup is posted separately.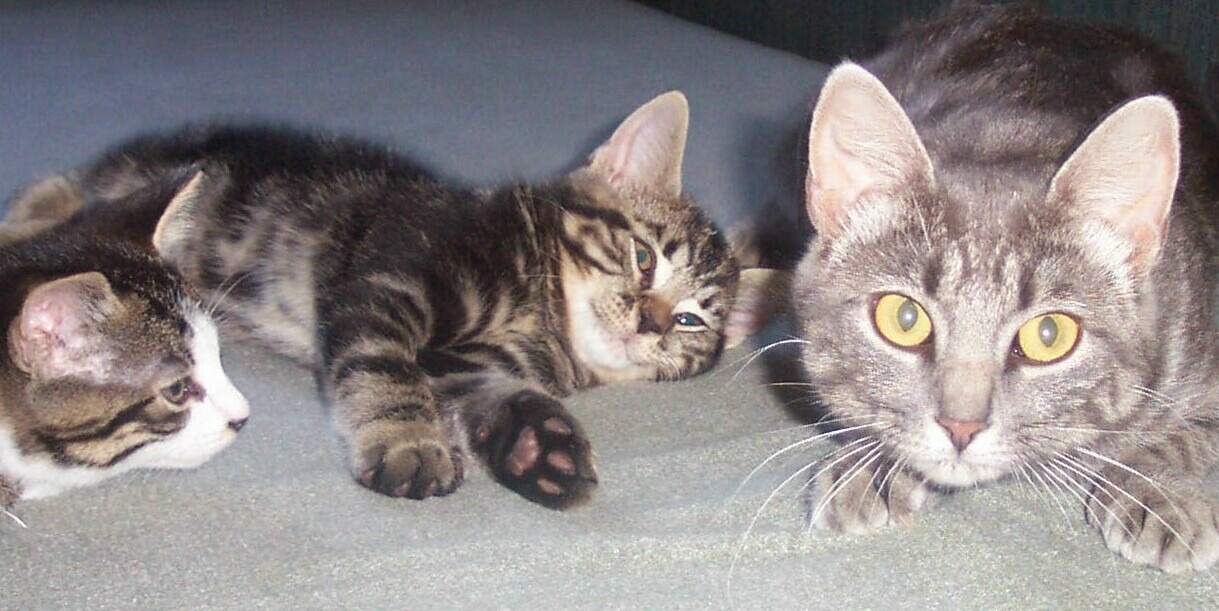 This was so good Chef Kate. I really enjoyed this deep dark, tart and semi sweet treat. I love the addition of the cinnamon syrup to the cooler. I did add 1/4 cup of water as I had difficulty blending it. I will be making this one again and again, thank you so much for sharing. I'm sorry I forgot to add the mint sprig.
Put all (but mint for garnish) in the blender and blend till smooth.
Pour into two glasses and garnish with mint.