Blueberry Mango Milkshake
Something my mom made me everyday when I was sick :) A healthy alternative to many other milkshake treats. Make sure you use frozen fruit so the consistency and temperature comes out right. You can use more or less POG as needed.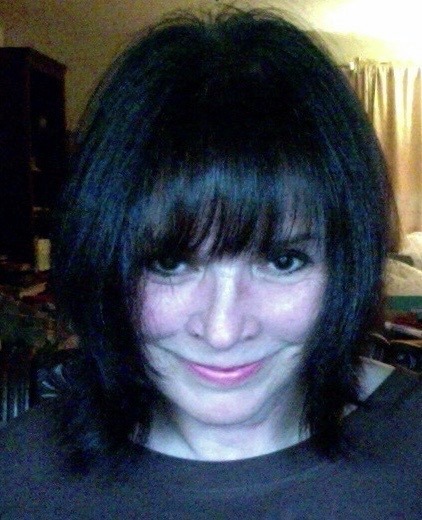 This was delicious and delightful, although I veered somewhat from the recipe! I found a little 3.6 oz. cup of vanilla Haagen Dazs at the grocery store, which I used in the shake. I could not find the POG juice, so went with straight mango juice. The end result was creamy, tropical goodness! Can't wait to try this again. Made for Spring PAC 2012.
Put fruit and juice in a magic bullet and puree till blended.
Add ice cream and quickly pulse until blended.
Add more POG juice as necessary for desired consistency.