Scoop out a cantelope, place this dip inside and surround with your favorite fruits. Voila!!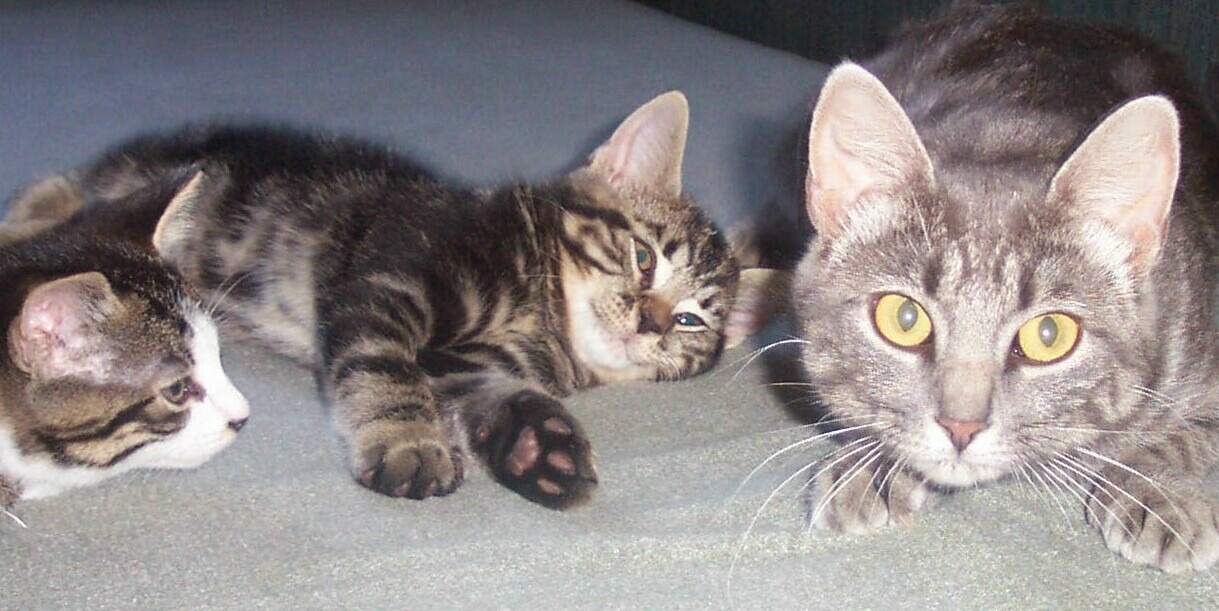 This dip was really good granny franny. It was fast and very easy to put together. I served it with digestive cookies, banana chunks, large green grapes, bosc pears and mini champagne grapes. The fruit and cookies were wonderful with the dip. Thanks for sharing this wonderful, rich, creamy, dessert with us. Made for Fall/Pac/09 :)
Blend blueberry preserves into softened cream cheese.
Add milk,lemon peel, and lemon juice.
Whip heavy cream until soft peaks form.
Fold into cream cheese mixture.
I have a note to myself to double this recipe.