Blueberry Coffee Cake-You Won't Even Know That It's Healthy!
This receipe came out of many different attempts to make a healthier coffee cake. Enjoy!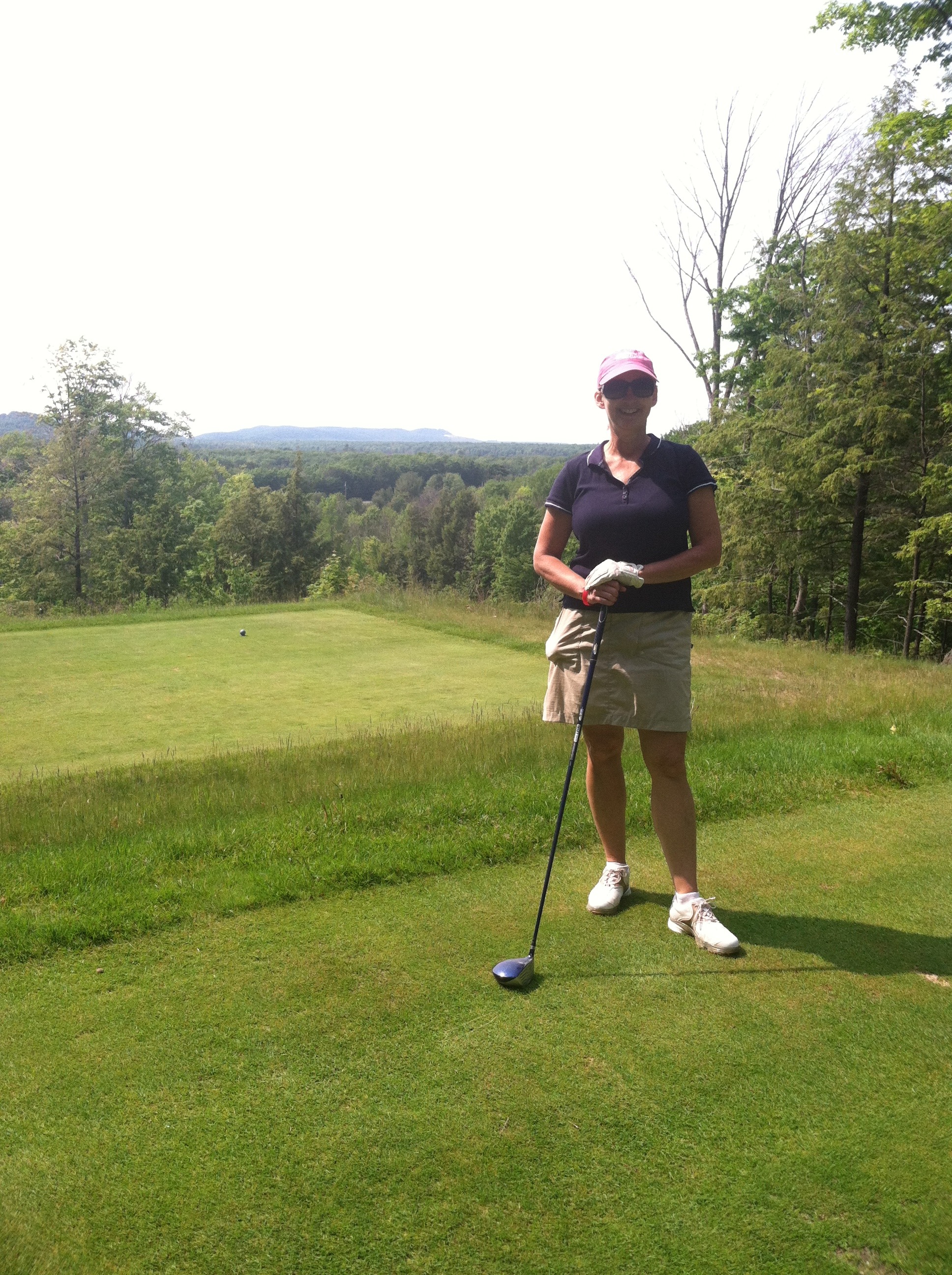 This is a very tasty, and healthy, coffee cake. It is nice and moist, too. I felt good about serving this to my family. Thanks for posting! ~Made for the Spring 2010 Pick-A-Chef~
1. Preheat oven to 350 degrees. Lightly coat 9"x9" pan with Smart Balance spread.
2. Mix dry ingredients separately.
3. Mix together eggs, sour cream, vanilla and lemon zest.
4. Mix wet and dry ingredients together.
5. Spread mixture into pan and top with blueberries.
6, Sprinkle topping mixture on top of blueberries.
7. Bake for 28-30 minutes. Yum!