A yummy and healthy coffee cake.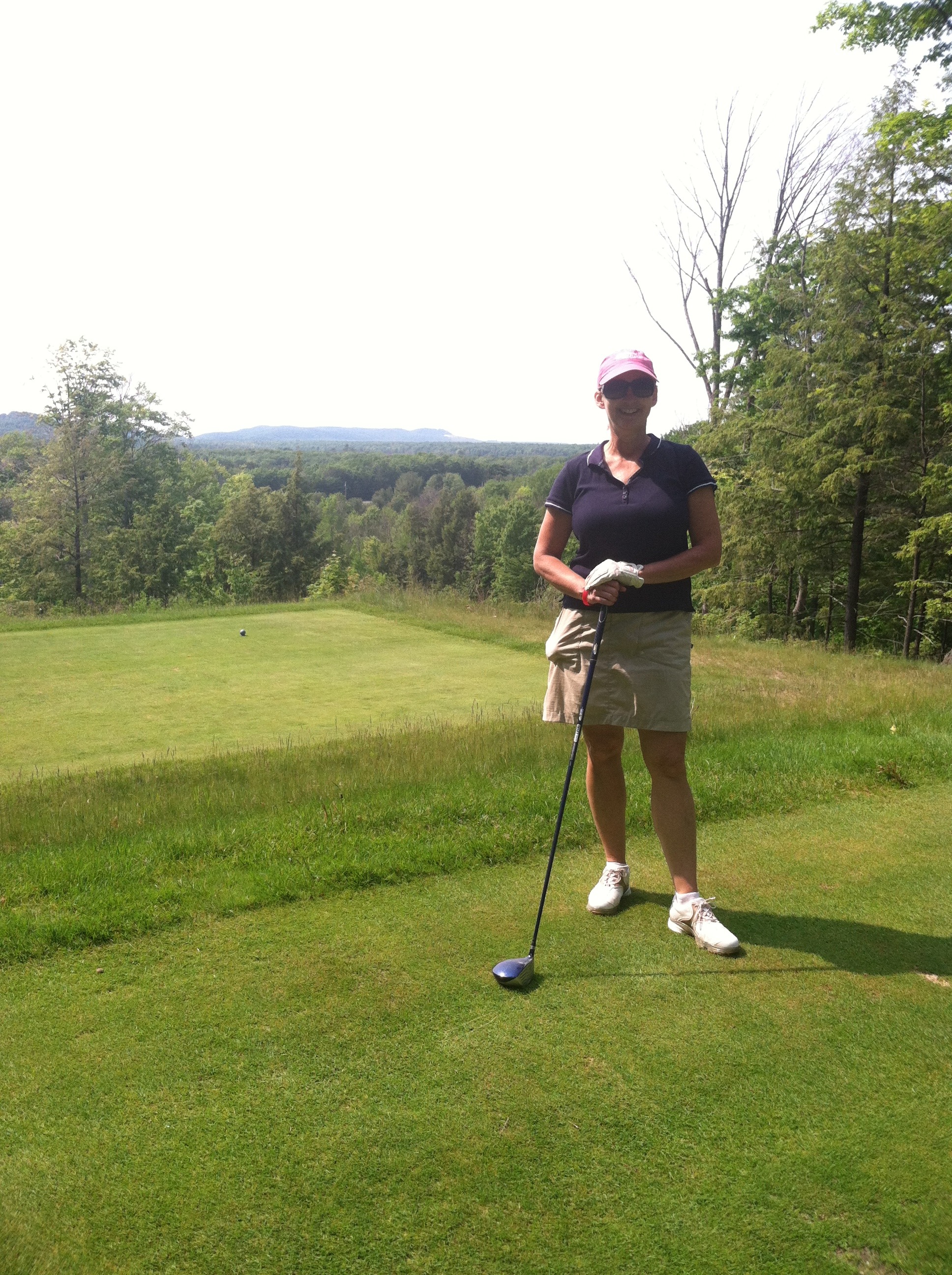 We enjoyed this coffee cake for our breakfast this morning. I mixed everything by hand (easy!). Note that in the directions, step 3, it says to mix in the oil. I believe it meant to say applesauce, since that is what is listed in the ingredients. The coffee cake bakes up beautifully. I enjoy the fact that this is healthy, but I do think it needs a little something to give it a flavor boost. We put a little bit of butter on ours. Delicious hot! ~Made for Spring Pick-A-Chef 2009~
Preheat oven to 375 degrees.
Combine first 8 ingredients.
Mix milk, egg, and oil.
Add to dry ingredients and mix until moistened.
Add blueberries.
Pour into a 9x13 pan which has been sprayed with non-stick coating.
Bake 35-40 minutes or until golden brown.