I'm always on the lookout for blueberry recipes to use up some of my wild Maine blueberries. This one was found on the net, unfortunately I don't remember the site.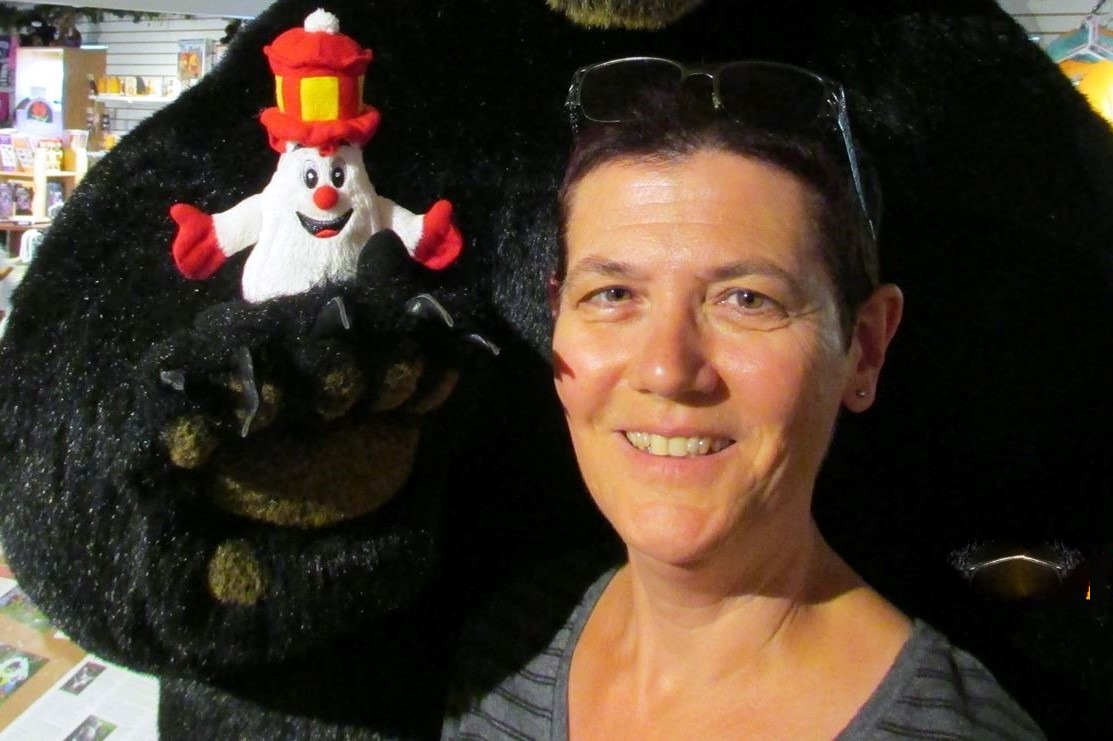 This is a most excellent coffee cake. Did not change a thing. Made for Theirs Yours Mine Photo Tag Event. :)
In a medium mixing bowl, blend together 1 1/2 cups flour, sugar, baking powder, salt, oil, milk, egg and 1 cup blueberries. Beat thoroughly for 30 seconds and spread in a greased round 9x1-1/2-inch pan or an 8x8x2-inch pan.
Combine 1/3 cup flour, brown sugar, cinnamon and butter. Sprinkle over batter and top with the remaining berries. Bake in a 375F oven for 25 to 30 minutes, until done. Don't overbake.