Bev I Am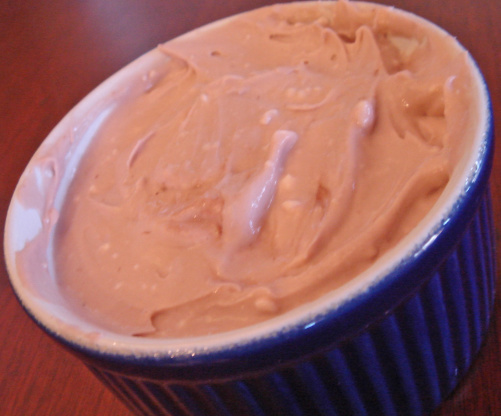 A lovely spread made with fresh blueberries and cream cheese, you'll love this! Use this on bagels, toast, pancakes, muffins, etc. Canada, New England, Mid Atlantic, South, West, blueberries are everywhere!

A good change from our usual cream cheese. I used more blueberries, about 1/2 cup. Next time I will add some honey for added sweetness. Thank you for a good breakfast!
Lightly mash fresh blueberries with a fork before, then combine ingredients. You may add honey to taste, if desired.
Makes 6 to 8 servings.