My grandkids love this simple dessert from Aces, Best of Bridge.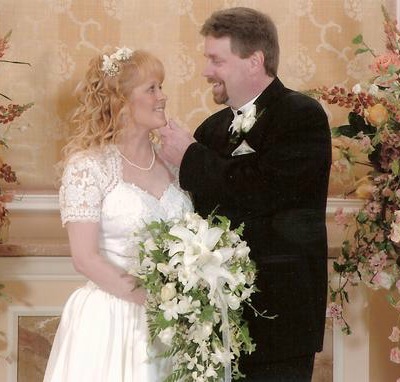 This was absolutely perfect!! We LOVED this recipe!! I'll be making this a lot i'm sure!! ;) :) Thanks so much, Vic!! Thinking of ya!! ((HUGS!)) :) Oops, forgot to say, had to use dark brown sugar because that's what I had, and it worked just fine! Also added 1 tsp. vanilla to the batter was all, just because I LOVE vanilla!
BATTER:.
Preheat oven to 400ºF.
If using frozen blueberries, do not thaw.
Mix flour, baking powder and salt in a small bowl.
Beat butter and sugar until light and fluffy, then beat in egg.
Mix in half the flour mixture, followed by milk.
Add remaining flour mixture and mix until combined.
Pour batter into a greased 8-inch baking pan.
Sprinkle with blueberries.
Prepare topping immediately.
TOPPING:.
Mix dry ingredients in a medium-sized bowl.
Using 2 knives or pastry cutter, cut in butter until mixture resembles coarse meal.
Sprinkle over blueberries.
Bake on middle rack of oven for 45 minutes.
Cool 10 minutes.
Cut into squares and serve warm with whipped cream or vanilla ice cream.