Blueberry Breakfast Scones
This comes from William Granger. Posted for ZWT8-Australia/New Zealand.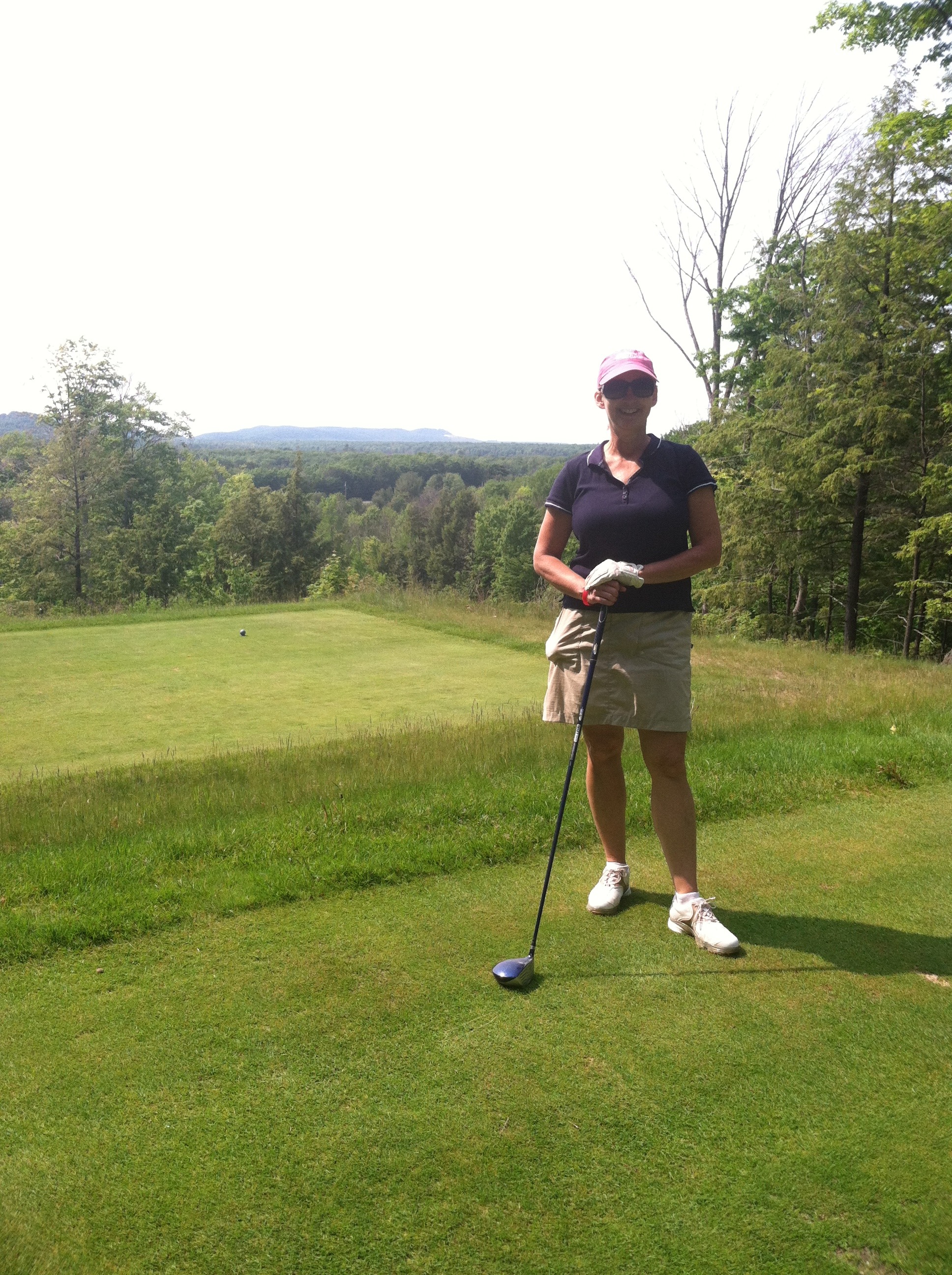 Awesome scones!!! The recipe was so easy, using the food processor to do all the work. This is a definite keeper and I will be making them often. I am either going to try adding another tablespoon of sugar to the batter OR lightly sprinkle a little sugar over the egg wash. Even though I don't like sweet scones, I thought this one could stand a teeny bit more for my taste. Love your recipe. Thank you! Made for ZWT8 Family Picks
Preheat an oven to 400*.
Line a baking tray with parchment paper.
Pulse the flour, sugar, baking powder and salt in a food processor, until fully combined. Add the butter and continue pulsing until it is roughly combined. There will still be lumps of butter. Tip the mixture into a bowl, and stir in the eggs and cream with a knife. Gently mix in the blueberries with your hands.
Turn the dough out onto a lightly floured surface and press it into a 6 x 6-inch square. Cut the pastry into quarters, then halve each quarter. Place the scones onto the prepared baking tray and brush with the egg and milk glaze. Bake for 15-20 minutes, or until golden. Serve warm with butter, if you like.