Blueberry Bran Breakfast Treats
Sageca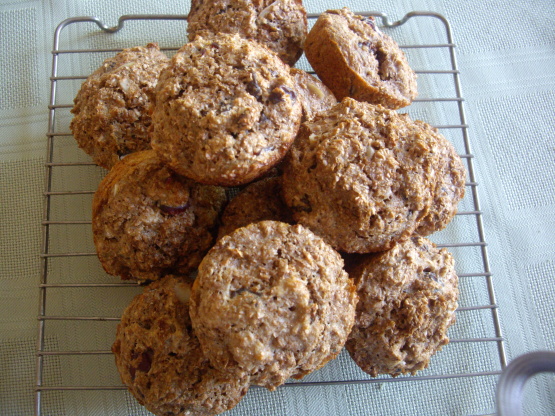 Mini treats with the flavor of fresh blueberries and loaded with fiber. A wonderful way to begin your morning! Adapted from a weight loss websites email newsletter. Prep Tip: Color, not size, tells you which blueberries are the ripest. Look for berries that are deep purple to blue-black. Serving Tip: Spread the warm halves of each muffin with a little mashed, ripe banana instead of butter.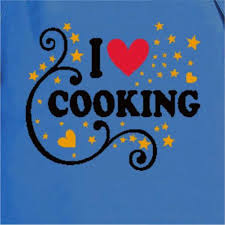 Top Review by Sageca
Wonderful healthy muffins. I used 1/3 cup egg whites and made them in regular muffin pans; added a few sliced almonds. What a treat; I don't care for sweet muffins and these were perfect. I made them for September 2009 Aussie/NZ recipe swap; thank fro posting. Rita
Preheat oven to 400 degrees Fahrenheit and lightly spray a nonstick miniature muffin pan with cooking oil spray.
In a medium bowl, combine bran, flour, flaxseed, baking soda, cinnamon, salt and set this aside. In another medium bowl using a hand mixer or blender, combine the milk, honey, banana, egg, olive oil, and vanilla extract until smooth.
Make a well in the center of the dry ingredients. Pour in one-third of the liquid mixture and stir until smooth. Slowly add remaining liquid mixture and stir until combined. Add blueberries and stir again, do not over mix.
Carefully spoon 2 tablespoons of batter into each muffin cup. Bake approximately 8 minutes, or until the tops spring back when pressed gently, do not overbake. Place pan on a wire rack and cool 10 minutes before removing muffins from cups.