Blueberry and Walnut Oatmeal
Blueprint magazine, March/April 2007.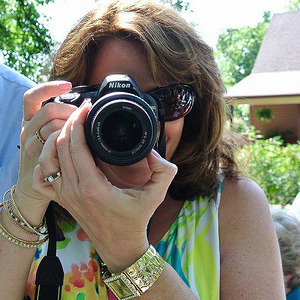 This is my favorite cold, damp morning breakfast! I put about 1/3 cup steel cut oats and enough water to cover it in the microwave for 1 minute. (Watch carefully so it doesn't boil over.) I then add 1/2 tbls. brown sugar and any spices that strike me and stir well. Top with the walnuts and blueberries and enjoy! It is like a warm blueberry nut muffin without all the work! :)
Bring water to a boil.
Stir in oatmeal and cook according to package directions, about 30 minutes.
Transfer oatmeal to bowls and serve immediately with walnuts, blueberries, and cinnamon.