Nice drink for a summer day. From Bon Appetit.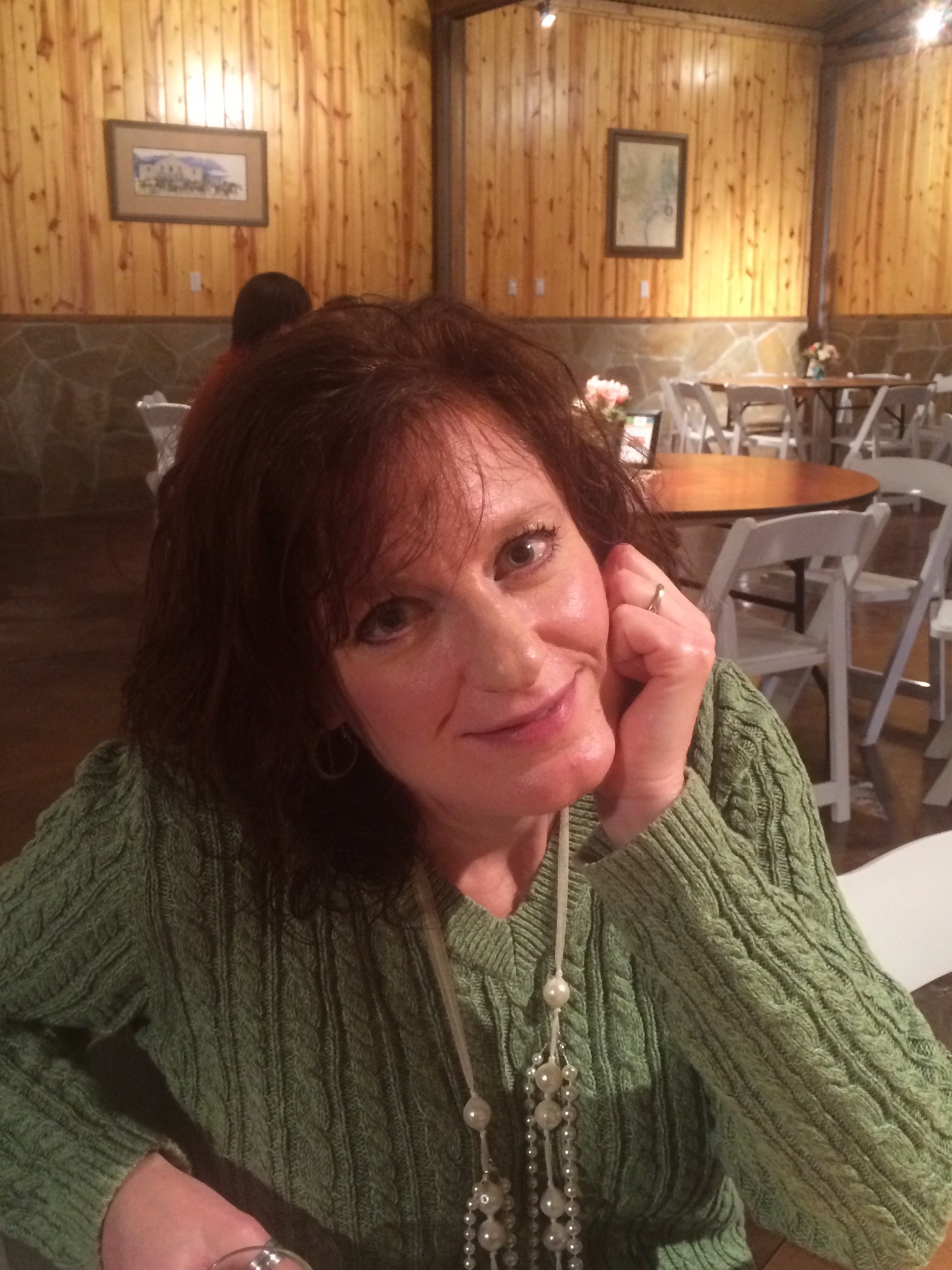 So nice! The lemonade makes this a refreshing drink so good on a day like today- hot and muggy! The blue curacao makes this so pretty, almost neon in color. The vodka is a good mix as well bc it's ability to blend with just about anything and allowing the other flavors to take stage front. I think this would be even nicer- if that is possible- with the addition of more lemon or lemonade. Thanks for a great drink Lazyme!
In a long-stemmed glass filled with ice cubes, stir together vodka, curacao, and lemonade.