Blue Cheese Walnut Spread
This recipe is my sister's and my own creation. It features blue cheese and cream cheese and has a wee bit of sweetness as well as an element of surprise to it. We hope you'll enjoy it as much as we did! :)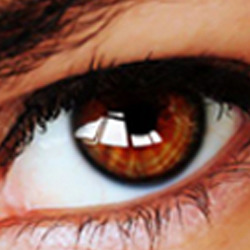 A very nice blend of flavors! I used about 1/3 cup toasted walnuts to 4 ounces cream cheese and 2 ounces Gorgonzola, and I added a dash of salt! This spread was served with raw sweet potato sticks. Tagged for Summer Photo Swap 2012.
In a bowl combine cream cheese, blue cheese and maple syrup using a fork.
Stir in seasonings and chopped nuts.
Serve with pear or apple slices and crackers.