Blue Cheese Stuffed Chicken Breasts
for those cooking on the run: easy and delicious chicken. honestly, blue cheese and chicken is such a tantalizing combination.!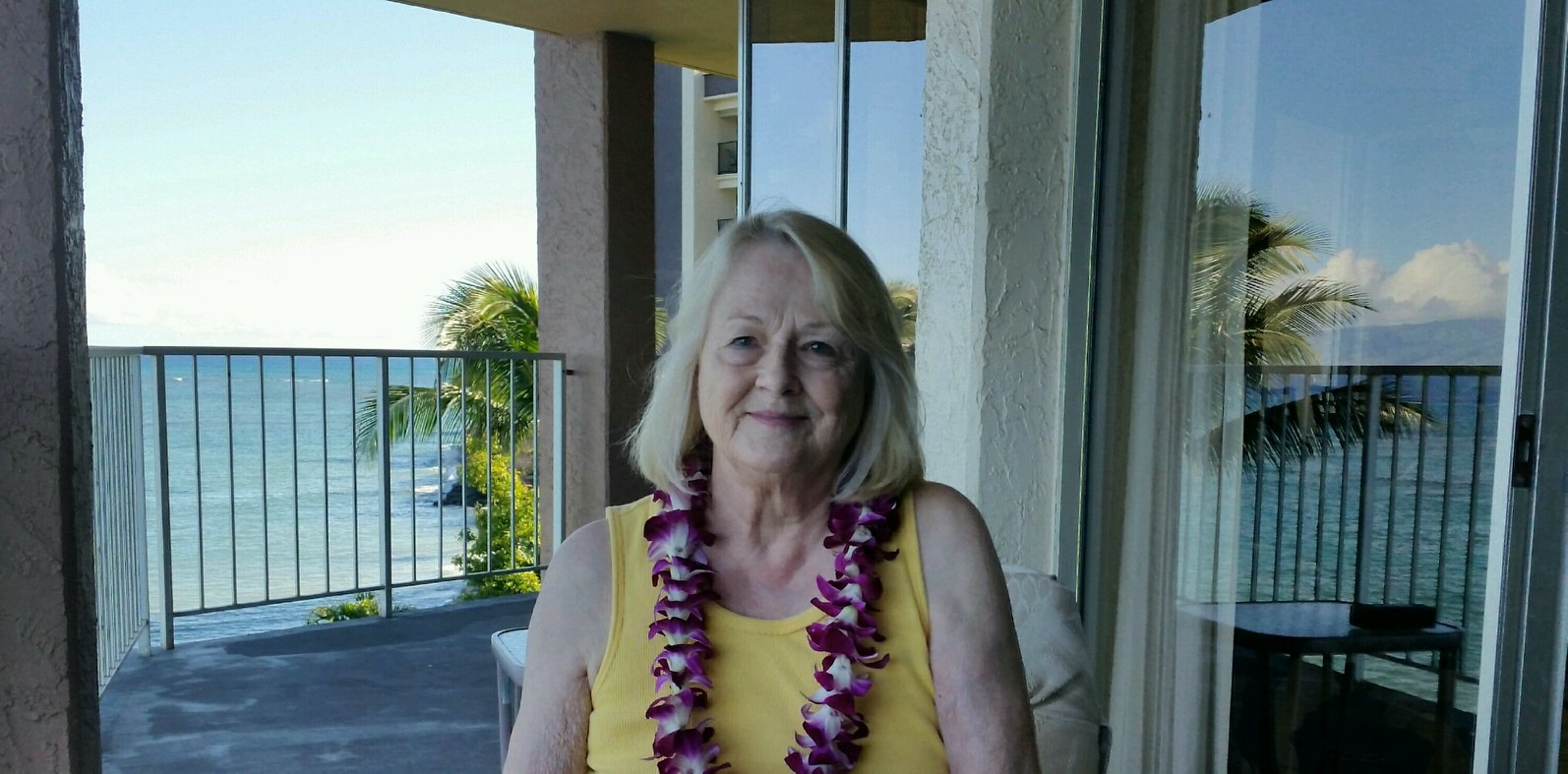 You have a great recipe here. The apricots were a great addition to the bleu cheese and garlic. Such a wonderful combination. This is a recipe that you can put together and hold in the refrigerator until cooking time. We loved this, and I just added it to my T&T cookbook. Thanks for sharing this recipe.
preheat 375 oven.
mix apricots, parsley, garlic and cheese in small bowl.
loosen the skin of chicken breasts and stuff cheese mixture underneath (don't worry, a small rip won't ruin the dish:o).
press the skin down.
wrap each breast half with 2 slices of bacon.
with sprigs of thyme.
butter/spray baking dish.
bake about 40 minutes.
voila!