I have not tried this recipe. I got it from Tyson.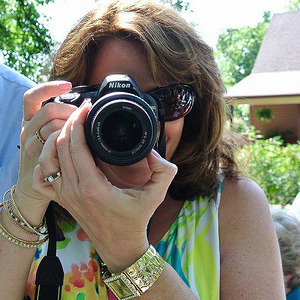 This dip goes well with veggies but it is also really good with potato chips. :) I'm sure it would make a great baked potato topper as well. I used chives in place of the onions since I had them in my herb garden. Thanks for sharing!
Mix mayonnaise and sour cream in small bowl until well blended.
Add blue cheese, parsley, onion, and lemon juice; stir until well blended.
Cover and refrigerate up to 4 hours.