Blue Cheese Buttermilk Creamy Dressing
Parsley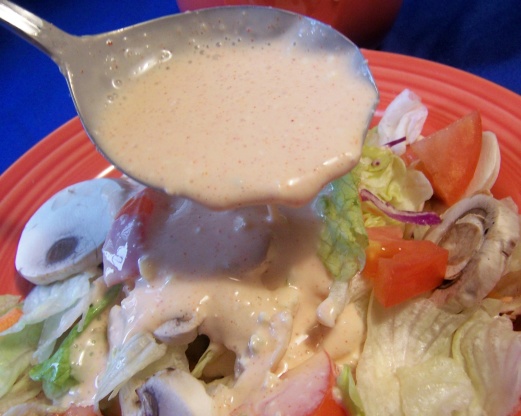 This recipe is similar to one used at California's North Woods Inn restaurant chain. Try this quick and easy recipe and you'll never go back to bottled bleu cheese dressing. (I haven't yet tried this, but wanted to save it.)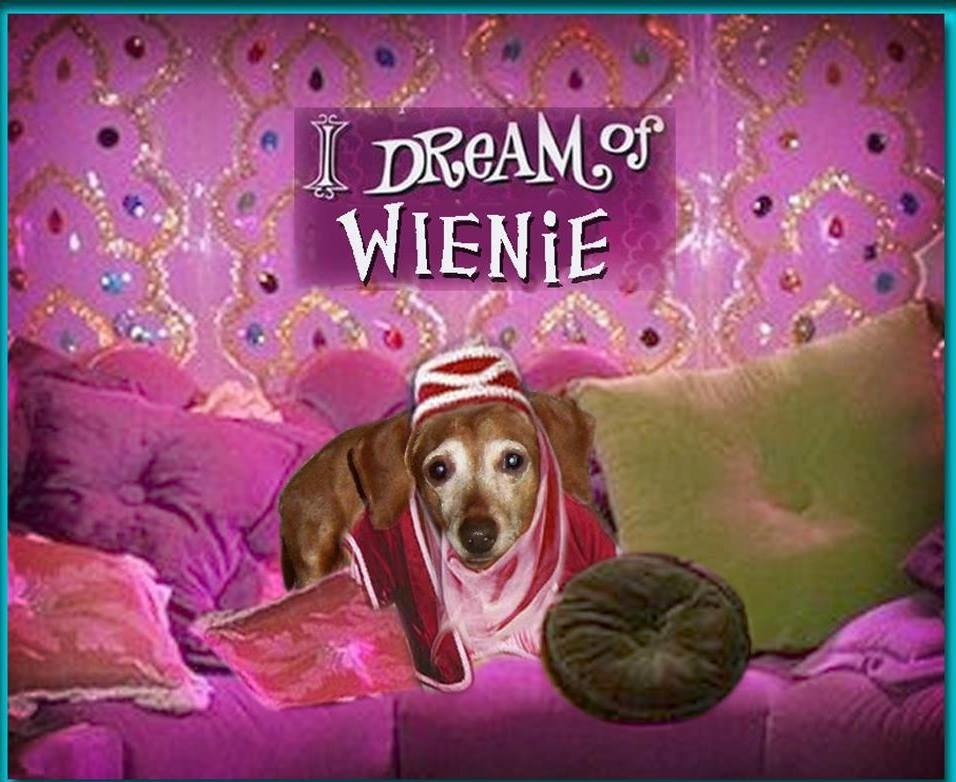 This dressing has great flavor. I liked the sweet paprika flavor. I made it just as written, leaving small chunks of blue cheese (I used a bit more than 3 tbsp of cheese). I just found it to be a little too "thin"...I was hoping it would have been much thicker. I will make this again; thanx for the recipe!
In a food processor or heavy-duty blender, combine buttermilk, sour cream, garlic, sugar, paprika, and salt. Blend until smooth. Add blue cheese, and pulse quickly once or twice. Do not blend. You want small chunks of blue cheese.
Refrigerate 4 hours or more before serving to let flavors blend.