Blue Cheese Baked Halibut
This is a super easy and uber delicious way to prepare fish. The recipe calls for halibut but other white fishes will do. Enjoy!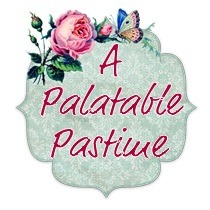 Outstanding. Absolutely outstanding! Nothing else need be said.
1.Combine mayo, dressing, parmesan cheese and chives in a bowl.
2. Place halibut in baking dish (something with a rim so sauce won't flow off the edge). Smother the halibut with the sauce and top with any remaining amount.
3. Bake the halibut at 325 for about 35 minutes or until fish is flaky but not dry (this is for relatively thick pieces of fish).