Blue Cheese Baguette Spread
A very simple, easy to put together appetizer, popular at any gathering!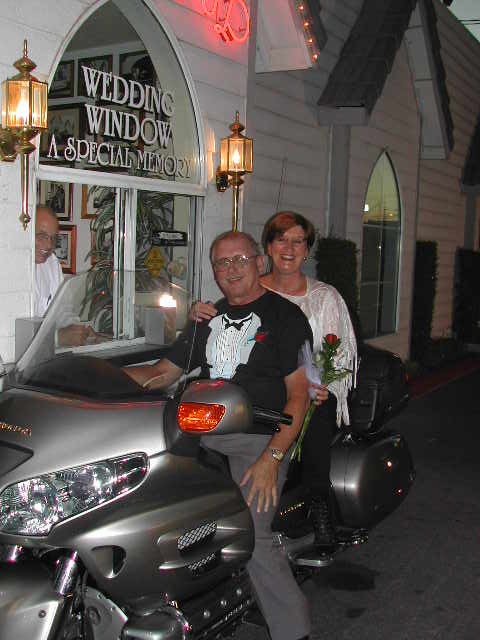 Very Good! Served with homemade French Bread and it was perfect.
Mix ingredients together and place mixture in a bowl as a dip for the Baguette bread.
Can be made ahead of time and refrigerated.