Blue Cheese and Walnut Crumpets
Another one from Emeril Lagasse. Goes with the Potato, Onion, and Roquefort Soup I posted on this site.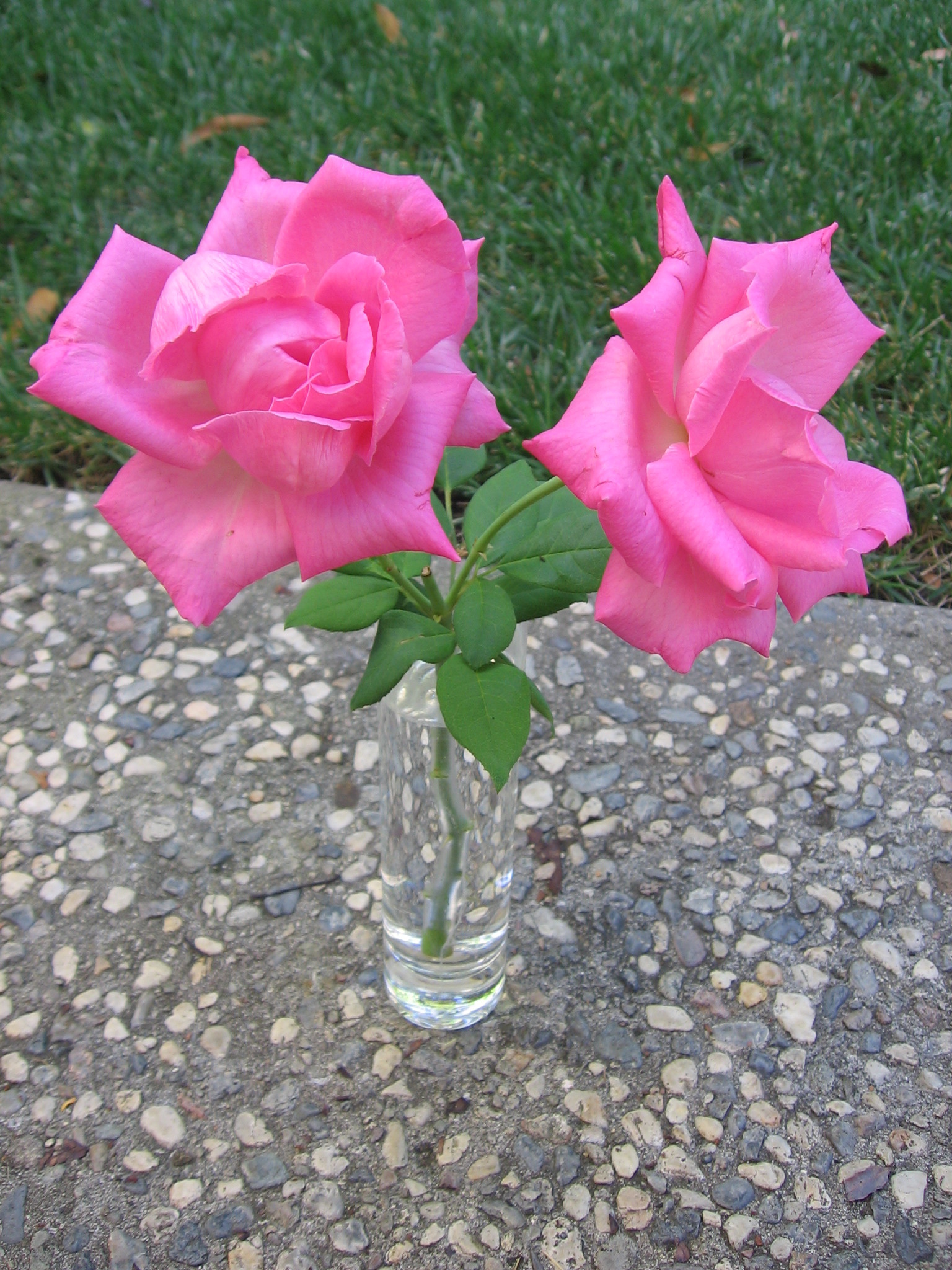 Top Review by Maito
Wow, this was so good, even using lite blue coy cheese and Smart Balance! I used ruby port, since that is what I have in the house. Next time I will at least double the nuts. I tried one with a crumpet and one with a whole wheat English muffin, and the crumpet was far superior. I think if this were a snack you might eat just one, but plan on two if it is for breakfast (great paired with grapes) or to accompany dinner. Decadent and delicious, a real keeper!
In a bowl, cream together the cheese and butter.
Add the Port, walnuts, and salt, and mix until creamy.
Lightly toast each crumpet or muffin half.
Spread about 1 heaping tablespoon of the cheese mixture onto each of the 16 crumpet or muffin halves and top each with half a walnut.
Toast until just bubbling.
Serve with the Potato, Onion, and Roquefort Soup.