Blue Cheese and Red Grape Spread
This is a recipe I got from the local Giant Eagle grocery store. The ingredients called for pine nuts and the directions mentioned walnuts instead. I'm sure it would be good with either anyways. I've not tried it yet, but it sounds scrumptious.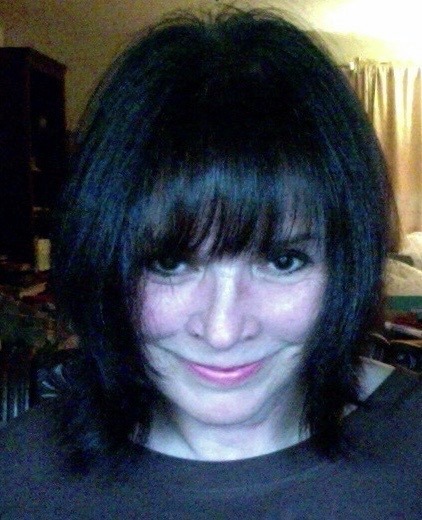 The danger in posting a recipe that you haven't tried is that you have no idea of the accuracy of the recipe or its merit. I also thought this sounded scrumptious, but it was far from that. The color was a little off-putting (it was lavender), but the taste was extremely bitter and was inedible. I know my grapes were sweet enough, and you really couldn't discern the flavor of the blue cheese at all. I'm not sure what the problem is with this recipe, but perhaps with some overhauling it could live up to is promise. I did use walnuts, but I don't think it would be any different with pine nuts. Made for Spring PAC 2011.
In a food processor, process blue cheese and cream until smooth.
Add grapes and pulse until blended throughout. Spoon spread into serving bowl; stir in basil and nuts.
Cover tightly and refrigerate for at least 30 minutes.
Serve chilled or at room temperature with toasted multi-grain baguette slices.
Spread can be prepared one day in advance.