It's not technically a margarita. I made this drink up all on my lonesome. It's great at BBQs or with spicy Mexican food. I've been making cactus pear margaritas for a long time, but I added a little blue.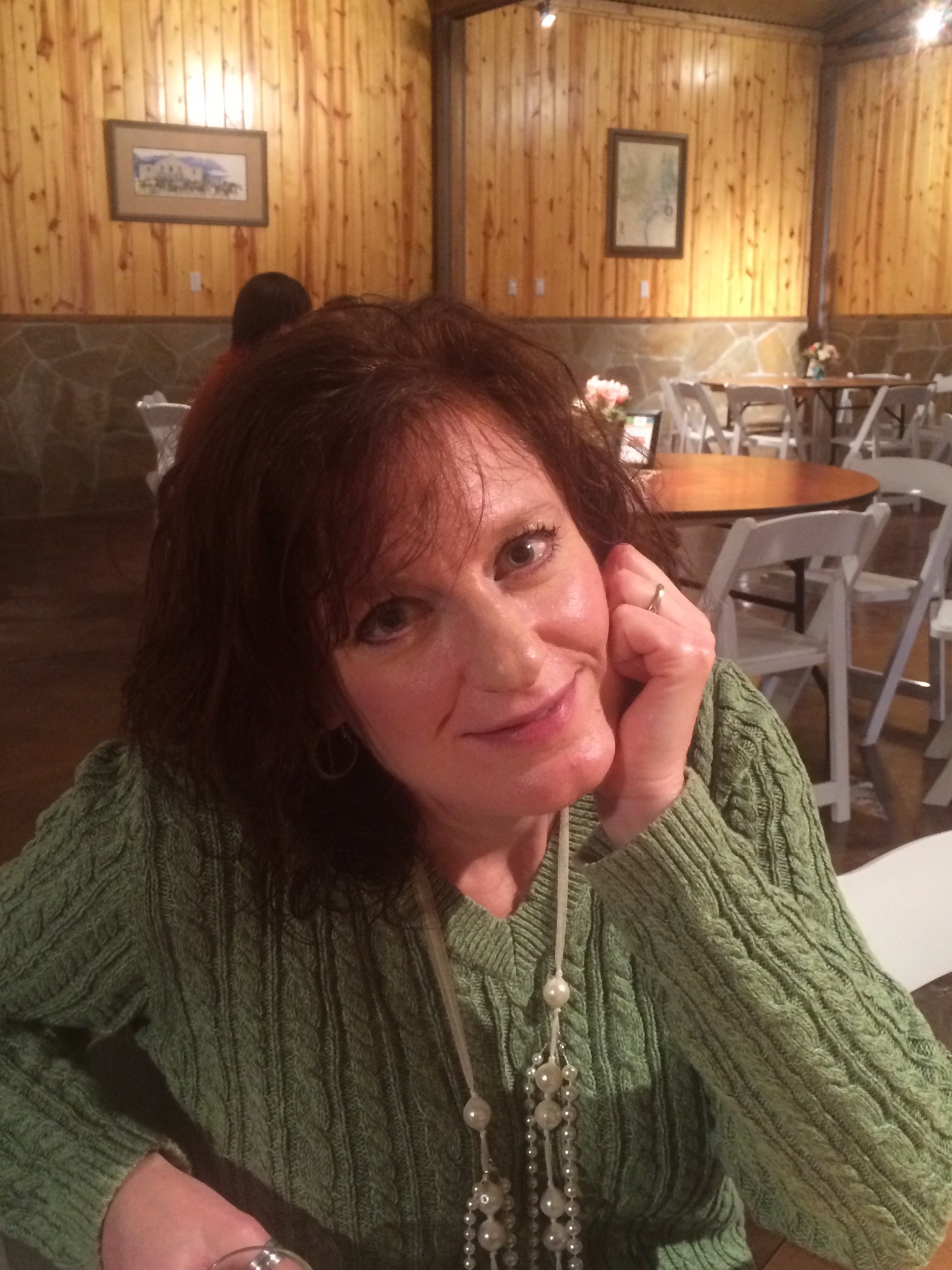 This came out really cool! The prickly pear sinks to the bottom and the blue rises to the top. Pretty! The colors are awesome. The lime wedge didn't really go with them though but the lime flavor was a good addition. I did not like the drink at all until I stirred it together which ruined the cool appearance but made the drink taste really good. Thanks for a cool drink!
To make Prickley Pear Margarita Mix:.
In a blender add your bottle (1 liter) of Margarita mix. I usually just cut the cactus pears in half and scoop out the pink flesh. Add the fruit's flesh to the blender and blend until smooth.
Strain mixture through a fine sieve or rice strainer. Press the pulp down to get any remaining liquid out.
I usually pour strained mix back into margarita mix bottle and use the little left in the bottom of the container to make my first drink.
For each drink:.
Fill shaker half full of ice.
Add 2 oz tequila, 3/4 oz blue curacao and the juice of half a lime.
Shake well and strain into a 12 ounce glass that's been dipped in margarita salt and packed with ice. Pour Prickly Pear Margarita mix to the top and serve.
Garnish with lime.
Should make about 8 drinks.