Parsley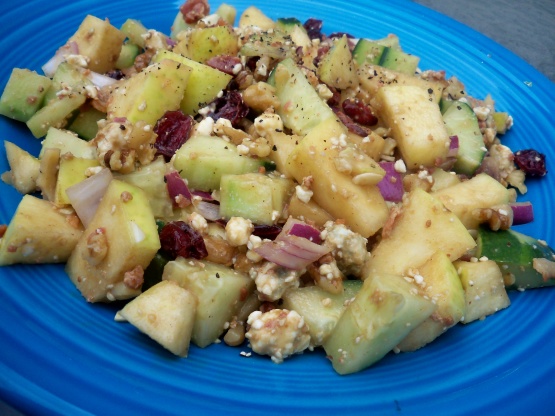 This recipe is great for brunch or bridal showers. I like to serve it with quiche. It is great with raspberry vinaigrette. You may even like it with an asian balsamic dressing.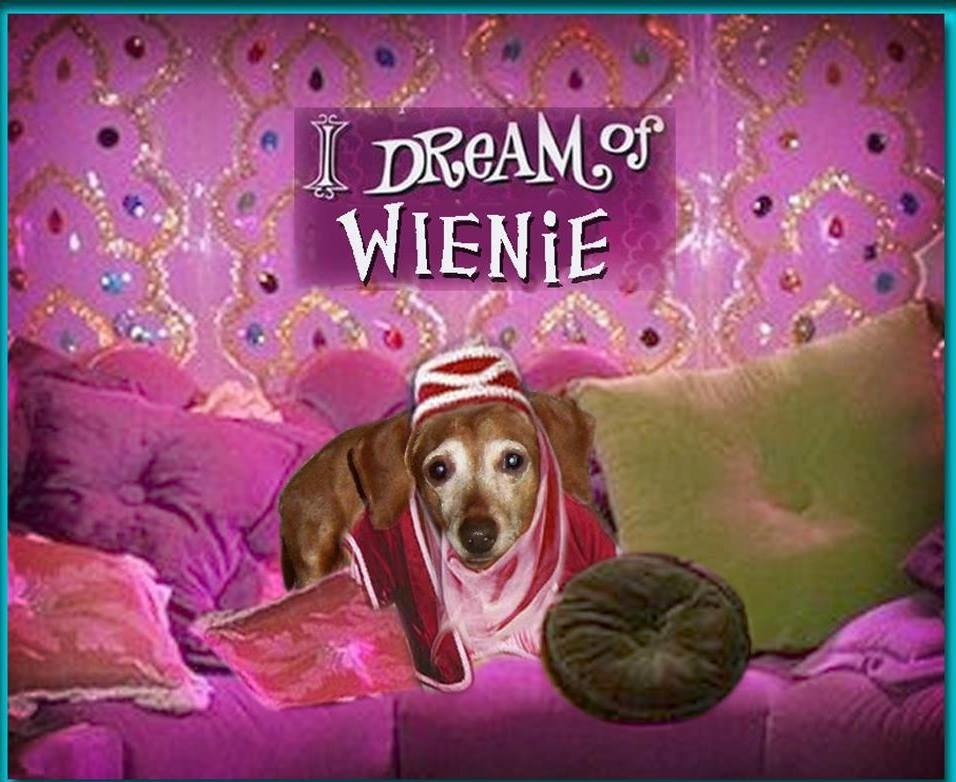 There's so many wonderful flavors and textures in this salad! It's incredible! I used Honeycrisp apples for this because they are my favorite. I mixed up a balsamic vinegar and oil dressing w/ herbs and it was terrific on the salad. For vegetarians, you could skip the bacon or use vegetarian bacon. It's a perfect autumn salad. Thanx for posting this recipe!
Cook the bacon and crumble and set aside.
Julienne apples and toss with your lemon juice to prevent fruit from turning brown.
Toss in the remaining ingredients including bacon and top with dressing.
Chill and Eat.