This needs about 2 hours of refrigeration before serving..then, just sit back and watch them clean their plates..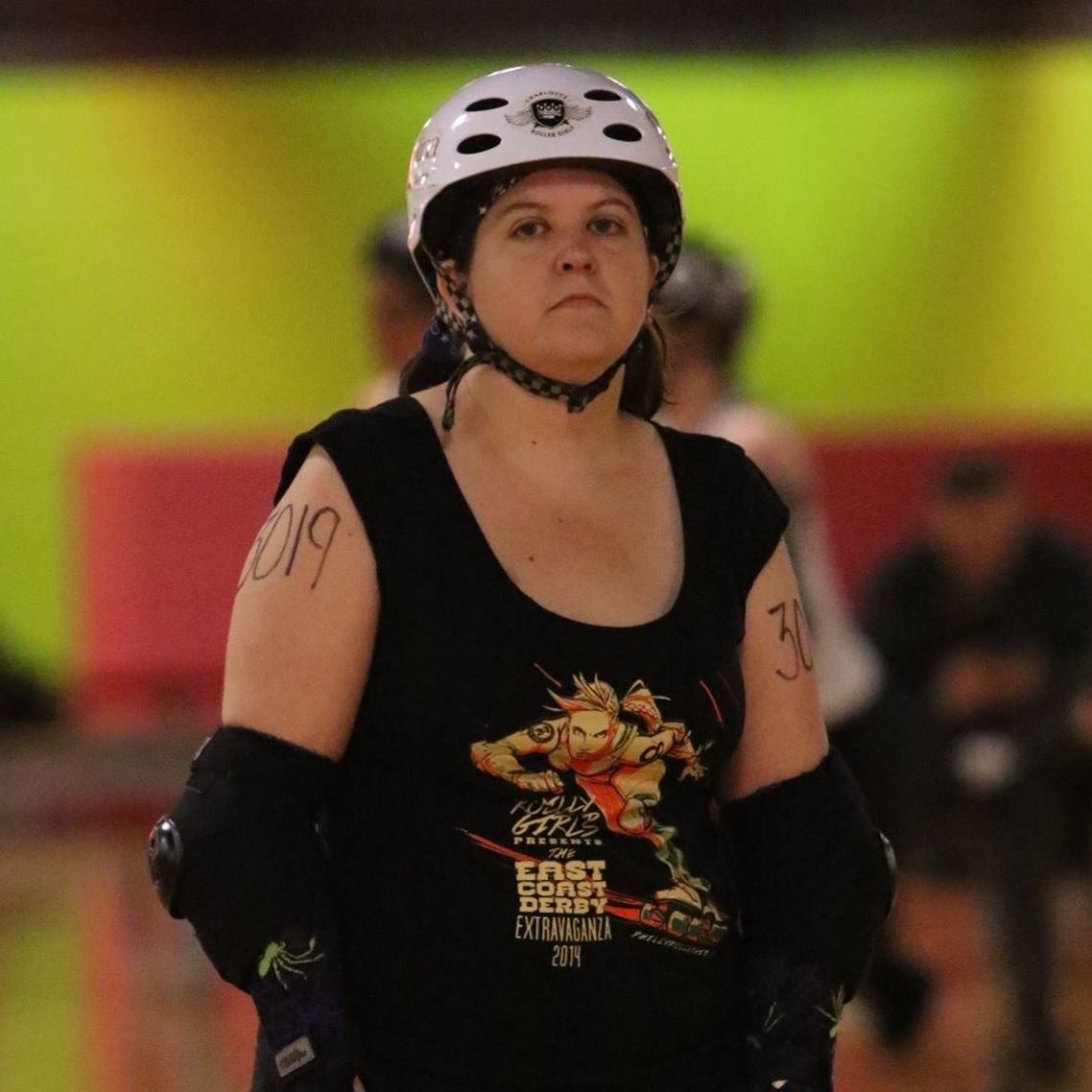 I thought this was good, but not outstanding. I would probably award 2 - 3 stars, but I did not have time to let the dressing chill for the full 2 hours so it could be cook's error. I did chop the tomato also because I didn't read the recipe well. I served this salad with Recipe #19154.
Blend together buttermilk, mayonnaise, sour cream, parsley, basil and oregano and garlic powder.
Refrigerate 2 hours or till chilled.
Combine lettuce, tomato and bacon, toss with dressing.