This is an original recipe that I have spent five years perfecting. It has won two blue ribbons in chili cook offs. One of the judges gave it its name. He said it was so hot, it just about blew the top of his head off! Ha! Good Luck.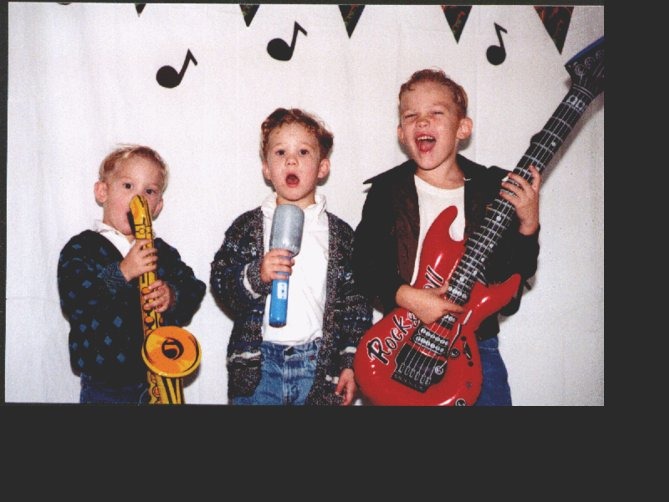 So easy and soooo good! I cut the recipe in half and it still made a ton!!!! I left out the habanero and used canned jalapenos instead, cuz my boys wouldn't eat it otherwise!!! Thanks T3!!!!
Brown beef and pork, drain fat and rinse.
Put all the ingredients in a slow cooker and let it simmer on low heat for 3-4 hours.