This is a good intermezzo and a nice easy dessert.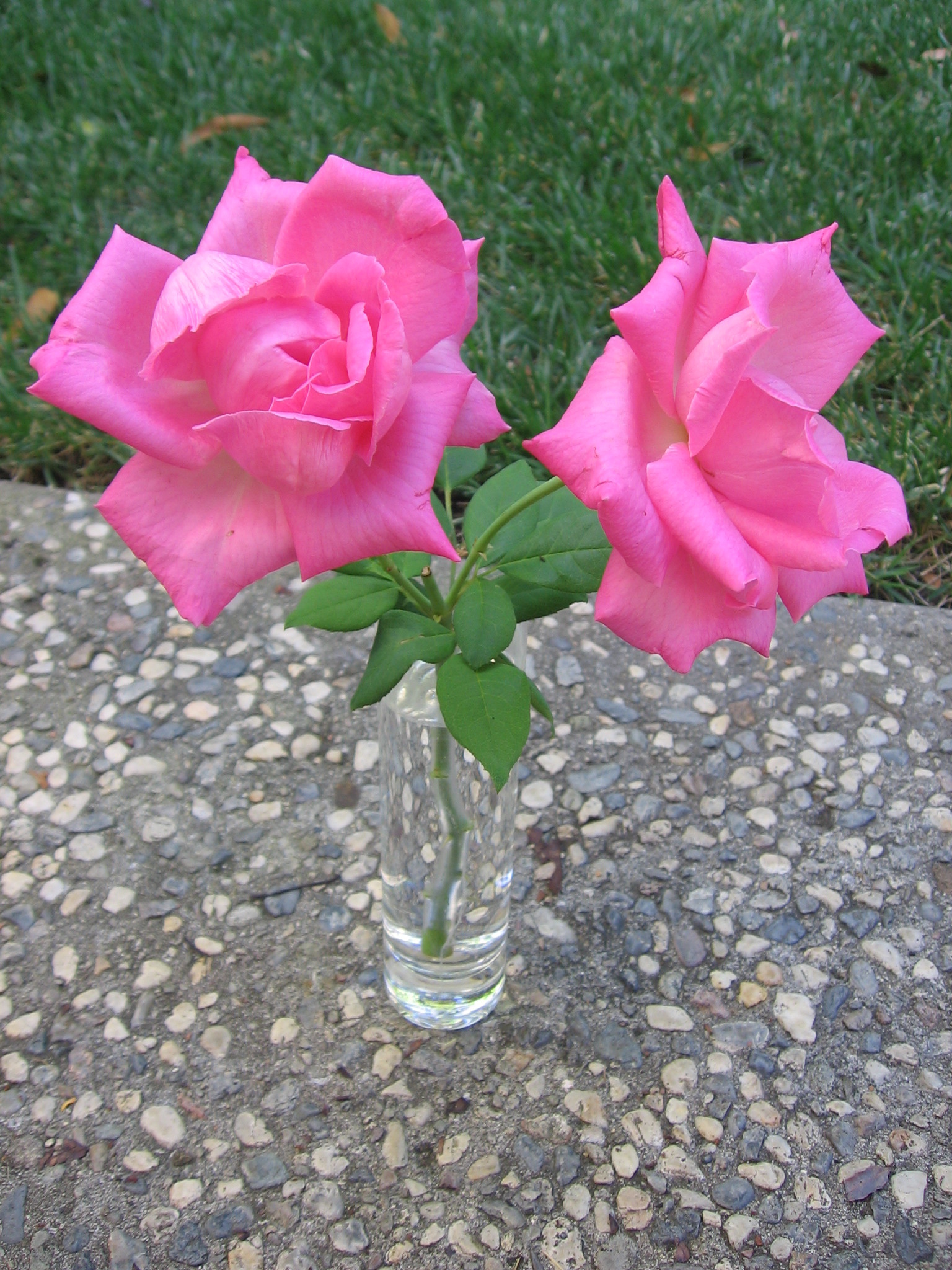 Top Review by Maito
Delicious rich flavor! I added a squeeze of lemon and substituted half of the sugar as corn syrup to try to prevent it from freezing up hard the next day. It didn't really work, so I would suggest eating it all the night you make it, or stirring it in the freezer every half an hour, until completely frozen. Making the juice is a bit of a mess, but the flavor is really outstanding!
In a saucepan over medium-high heat, bring water and sugar to a simmer.
Simmer for two minutes to dissolve the sugar.
Remove from the heat and cool.
Stir in juice and taste for sweetness.
Make the sorbetto according to the manufacturer's instructions for your ice cream maker, or pour the mixture into a shallow dish and place in the freezer for one hour. Break ice particles with a fork every hour until a smooth, frozen consistency is achieved.