Rowenna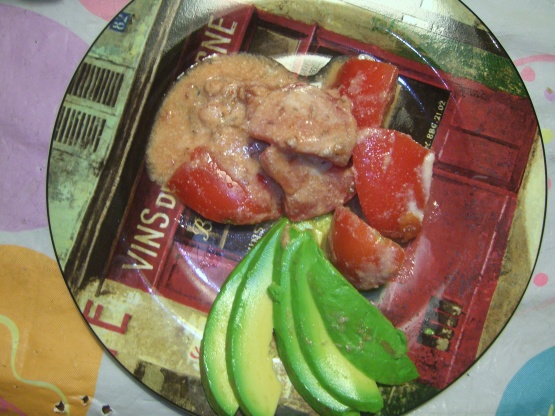 I've been South Beach-ing for a long time, and in the quest to find something to eat, discovered this. A few tablespoons of ricotta cheese add a nice dose of protein if desired. Easy stuff and tastes good!
Peel and dice avocado.
Dice tomatoes, slice strawberries three or four times lengthwise and combine all ingredients in a medium sized bowl. Stir to combine.