Block Island Scallop Stew
Parsley
A taste of New England from the Ladies Auxiliary of the Block Island Volunteer Fire Department, Block Island, Rhode Island.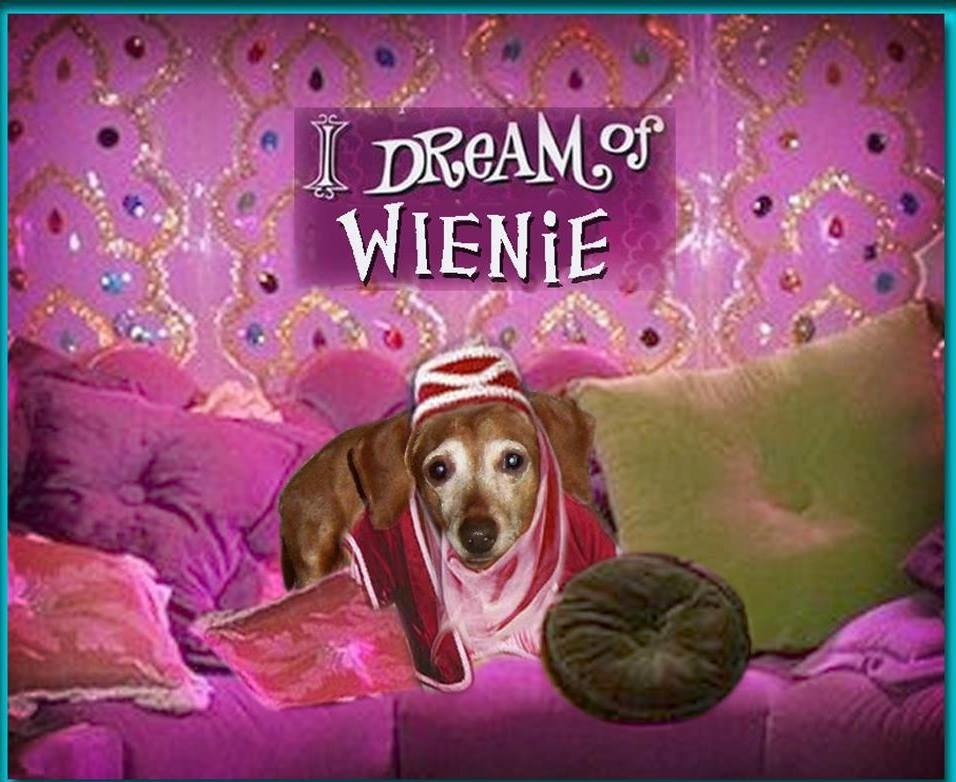 I really loved this. It was simple to make, yet had great flavor and was filling. I decreased the overall amount of olive oil to 3 tbsp. and doubled the garlic. Using good-quality dry sea scallops is very important. Just as important is not overcooking them. Thanx for sharing this great scallop recipe!
Combine first 3 ingredients; stir well. Let stand 30 minutes.
Saute onion in olive oil in a Dutch oven until onion is tender. Add chopped tomatoes; cover and cook until tomatoes soften. Add scallop mixture, butter, minced parsley, salt, and pepper; cook, uncovered, until scallops are done, 7 to 8 minutes.
Serve stew over toasted French bread slices.