Blink of an Eye Bell Pepper Saute
Parsley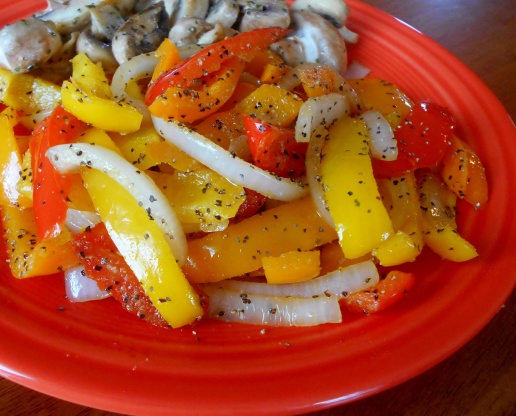 I am not a fan of overly cooked bell peppers. To my palate they become bitter; look and taste slimy. However, put a plate of grilled, stir fried or sauteed bell peppers in front of me and that's a different story. This is from Martha Stewart's Everyday Food supplemental magazine. The trick is NOT to overcook the bell peppers to both maintain the sweet taste and the lovely colors. Try to use 2 different color of bell peppers if you can; orange, red, yellow or all three if you wish.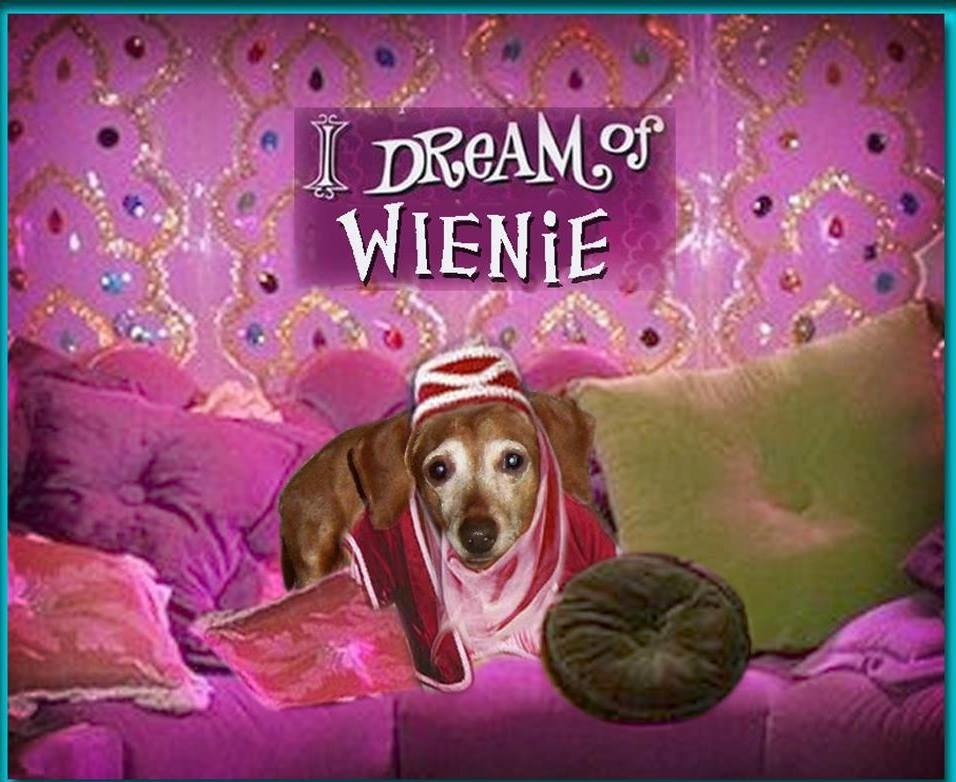 A perfect use for all these colorful peppers at the farmer's markets! I used yellow, orange and red peppers. I added a little more minced garlic, but otherwise followed the recipe. I agree that you definitely don't want these too soft. This is a nice side for grilled meats or just with other veggies. Thanx for sharing!
Remove stems from peppers. Halve the bell peppers crosswise then cut into 1/2" strips.
Heat the olive oil in a non-stick pan over medium heat.
Add bell peppers and sauté for about 2-3 minutes. Then add the red onion crescents (and garlic if using) and sauté another 2 minutes. Be careful not to burn.
You want the bell peppers to be slightly softened but still firm. Does that make sense?.
Season with salt and pepper and transfer to serving platter. Great as a side dish or served over pasta or rice.