Alia55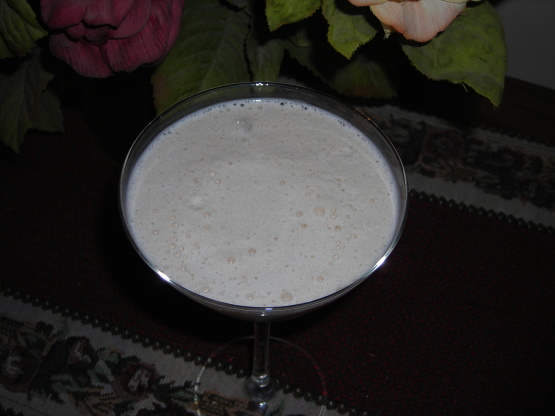 I love the drink Toasted Almond, and this is an absolutely wonderful variation. Great as a dessert drink. You can also leave out the vodka if you prefer.

Delicious drink! I've made it for years and this is exact recipe that I use! Use hagen daaz ice cream for a truly decadent drink! Yummo! Thanks for posting!
Blend with crushed ice until smooth.