Sara 76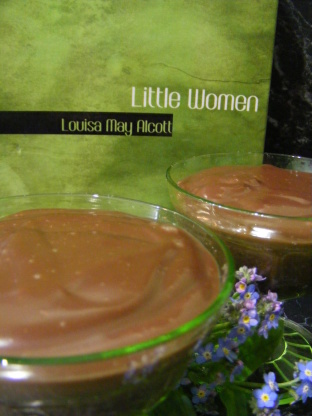 The simplest of puddings & most healthful. Elegant served with blackberries &/or syrup. Eaten in the classic novel "Little Women".

Top Review by Yogesh
Quite simply "delicious" took me back to my school days in England, when it was a such treat the days that cook made Strawberry or Banana flavoured blancmange. I myself made banana this time, used full fat milk and reduced the sugar slightly. . . Heavenly!!!
Mix the cornstarch, sugar, and salt with 1/4 cup of cold milk.
In a small pot, heat the remaining milk over low heat (Do not boil!).
While whisking, slowly add the cold milk mixture to the heated milk, stirring constantly, in a heavy bottomed pan or a double boiler.
Continue to cook over low heat, whisking constantly, for 15 minutes until the raw taste of the cornstarch disappears and it thickens. (Do not boil!). It will thicken all at once at the end of the cooking time.
Let cool, then add the vanilla.
Cover and chill.
For Chocolate Blancmange, when you heat the milk, add 2 oz. unsweetened chocolate and stir until smooth.
Can pour into decorative 1/4-1/2 cup dishes.