gailanng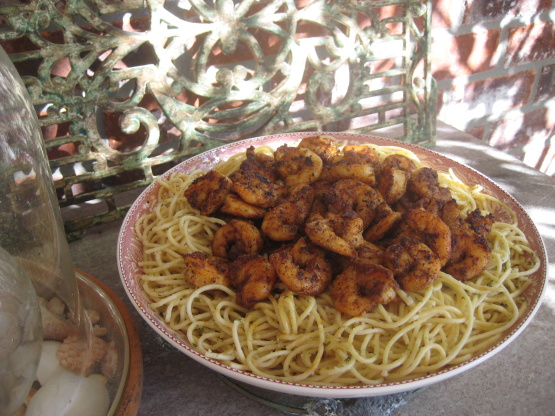 I guarantee that this will wake up every single one of your heat-loving taste buds!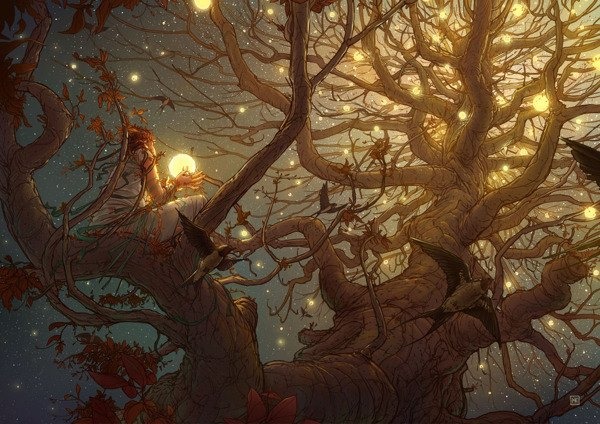 Top Review by Yogi8
Super delicious! We were all licking our fingers. I used much less cayenne, and they were still pretty spicy. Everyone started coughing while this was frying...guess the spices were overwhelming us...ha! ha!
Mix spice ingredients thoroughly in a small bowl (make a double or triple batch and store the remainder for later use!) Dredge shrimp through the mixture.
Place a large skillet over a very high heat, and melt the butter.
Place the shrimp in the skillet and turn heat down to medium.
Cook on both sides for approximately 7 minutes (maybe less) each- pay attention to the shrimp as they cook quickly; when the shrimp curl, they are done.
Optional – sprinkle the vegetables with the spice mix and sauté in the butter in the same skillet.
Serve with lots of garlic bread and ice-cold beer or chilled white wine.