Blackened Salmon Caesar Salad
Good to get in those Omega 3's.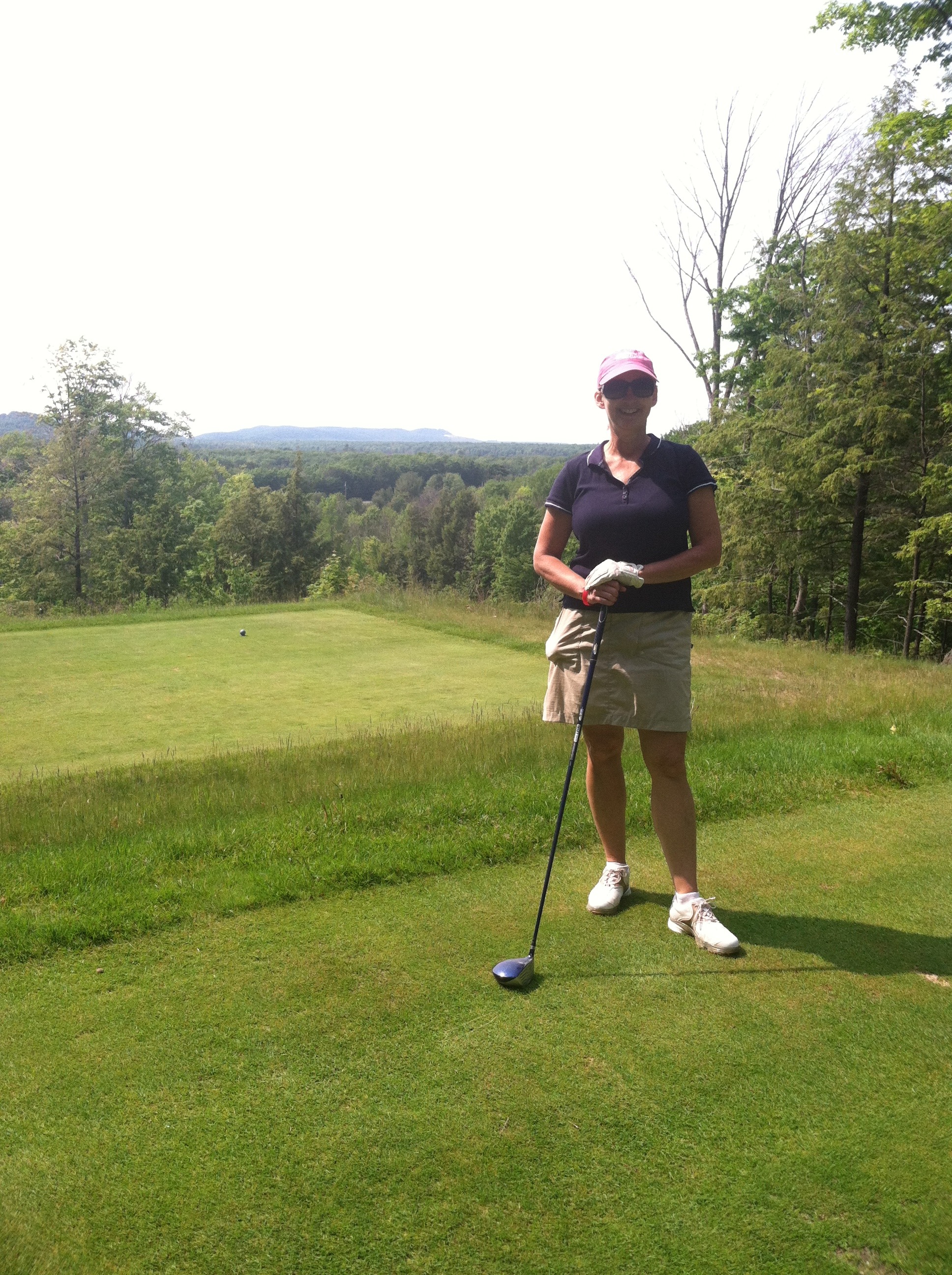 I LOVED this recipe and it will go into my best of the best file. Yummy!!! I halved the seasoning recipe for 3 small salmon filets and it worked perfectly. I used a combination of butter and olive oil in a cast iron skillet and then used the broil method. This was perfect over the Caesar salad. The dressing helped to cool down the heat from the blackening of the salmon. The only change I'm making next time is to cut down on the cayenne...just cutting back a little though. Thank you!
Combine seasonings in a medium bowl.
Rinse fish and pat dry. Coat thoroughly with seasonings, pressing into flesh.
Spray both sides thoroughly with non-stick vegetable spray after coating.
Cook in a hot nonstick or cast iron skillet, on grill or under broiler for 10 minutes per inch of thickness. Turn halfway through cooking. Set aside to rest.
Add lettuce, half of Parmesan cheese and slightly more than half of dressing to a large salad bowl. Add croutons and toss gently and thoroughly to evenly coat greens.
Distribute mixture between 4 serving plates. Top each salad with a piece of salmon, sprinkle with additional cheese and garnish with lemon.
Grind black pepper over top if desired. Serve with additional dressing if needed.
Note: I prefer the sizzle of pan frying and using 1 tablespoon each butter and vegetable oil.