Hungry and bored today I made this up and it turned out great! I served it over brown rice with cucumber salad on the side. I love it, hope you do too. Let me know!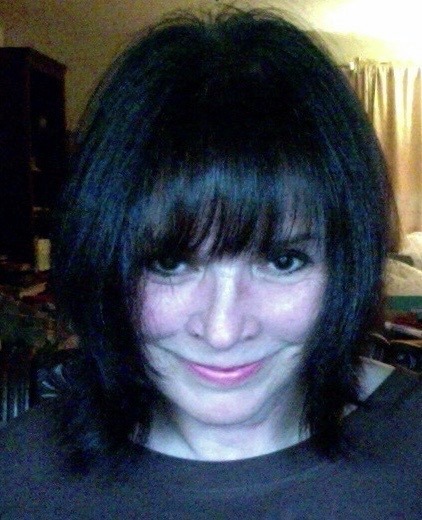 This was really very tasty and fairly simple to put together. I made this exactly as posted (using McCormick's blackened spices and honey). This was packed with flavor and was delicious sliced over salad as well as with rice. Thanks for sharing your great idea! Made for Spring PAC 2014.
Set chicken, Cajun spices, water and corn starch aside.
Mix all other ingredients together in an 8x8 glass baking dish. Stir well.
In a small bowl stir together water and corn starch. Add to marinade and mix well.
Coat chicken with Cajun spices then place in marinade and cover tightly with foil.
Marinate for 30-60 minutes in the refrigerator.
Bake, covered, at 350F for 50 minutes or until there is no pink in the center of the chicken breasts.