Blackbird Pie......or Chicken, Leek and Potato Pie!
French Tart
Yes, it's an old-fashioned Blackbird pie! This is made with leftovers & tasted so good that I decided to post the recipe or is it an assembly job? Very easy, I am almost embarrassed to say that I made it with ready-made pastry. Well, it was after all a quick lunch with an assault on the fridge! This is what I found, mashed potato, cooked leeks & some cooked chicken breasts. There was an open packet of ham, and that completed the pie. The only vital item is a blackbird pie funnel, oh yes & some ready-made pastry & leftovers.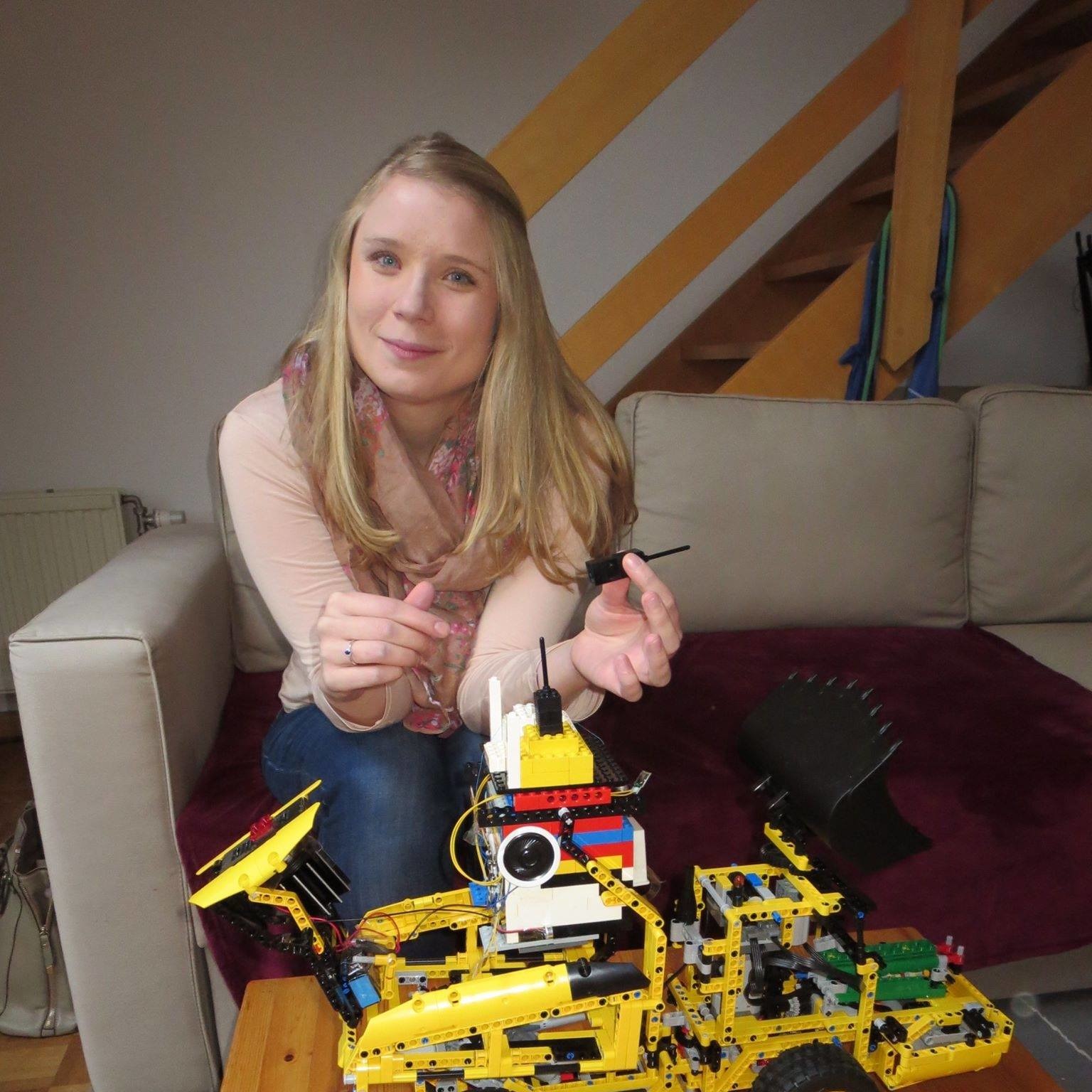 This was a really lovely, homey recipe. I love leeks but only used them in leek and potato soup so happy to have another leek recipe. Thanks!
Pre-heat oven to 200C/400°F.
Grease and line a pie dish with baking paper.
Mix together your mashed potato, leeks, chicken, ham, crème fraiche & seasonings to taste. Set to one side.
Roll out your pastry and line the base of the pie dish - allow the edges to extend over the edge of the pie dish.
Put you filling into the pastry pie case - and sit your blackbird or pie funnel in the middle, pushing it down slightly so it is not too high.
Turn back the pastry edges and make a raised crust all the way around. Dampen the piecrust with some of the beaten egg & milk mixture.
Roll out your pastry for the lid - ease it over the top gently breaking OR cutting a hole for the blackbird to poke through!
Turn back the edges of the pastry lid and neatly crimp the top together with the bottom - using a fork to help you if necessary.
Brush the beaten egg and milk glaze over the top and bake in the pre-heated oven for about 45 minutes.
Take out and allow to cool very slightly before serving with fresh vegetables & gravy. This is also wonderful cold as picnic food.