Blackberry Soft Drink -Non Alcoholic
From drinkalizer.com "This non-alcoholic cocktail also looks great in a wine glass or a brandy glass."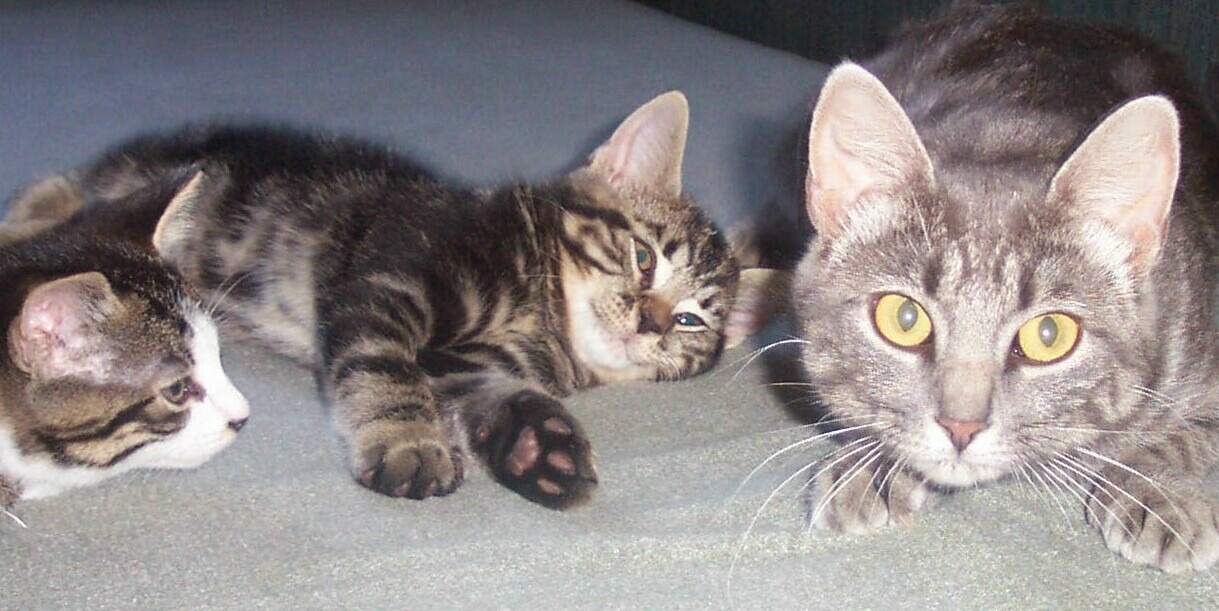 A lovely flavored refreshing drink. I loved this pretty soda. It was awesome, sweet, tart, tangy and fizzy. I also left the berries in the glass. This was so good, I used ginger ale for the fizz. I will be making this often. Thanks so much for posting bella.
Mix the berries with sugar and lemon juice.
Strain into highball glass.
Fill up with soda.
Garnish with a blackberry.
Serve with a straw.