Posted by request. Taken from Bon Appetit.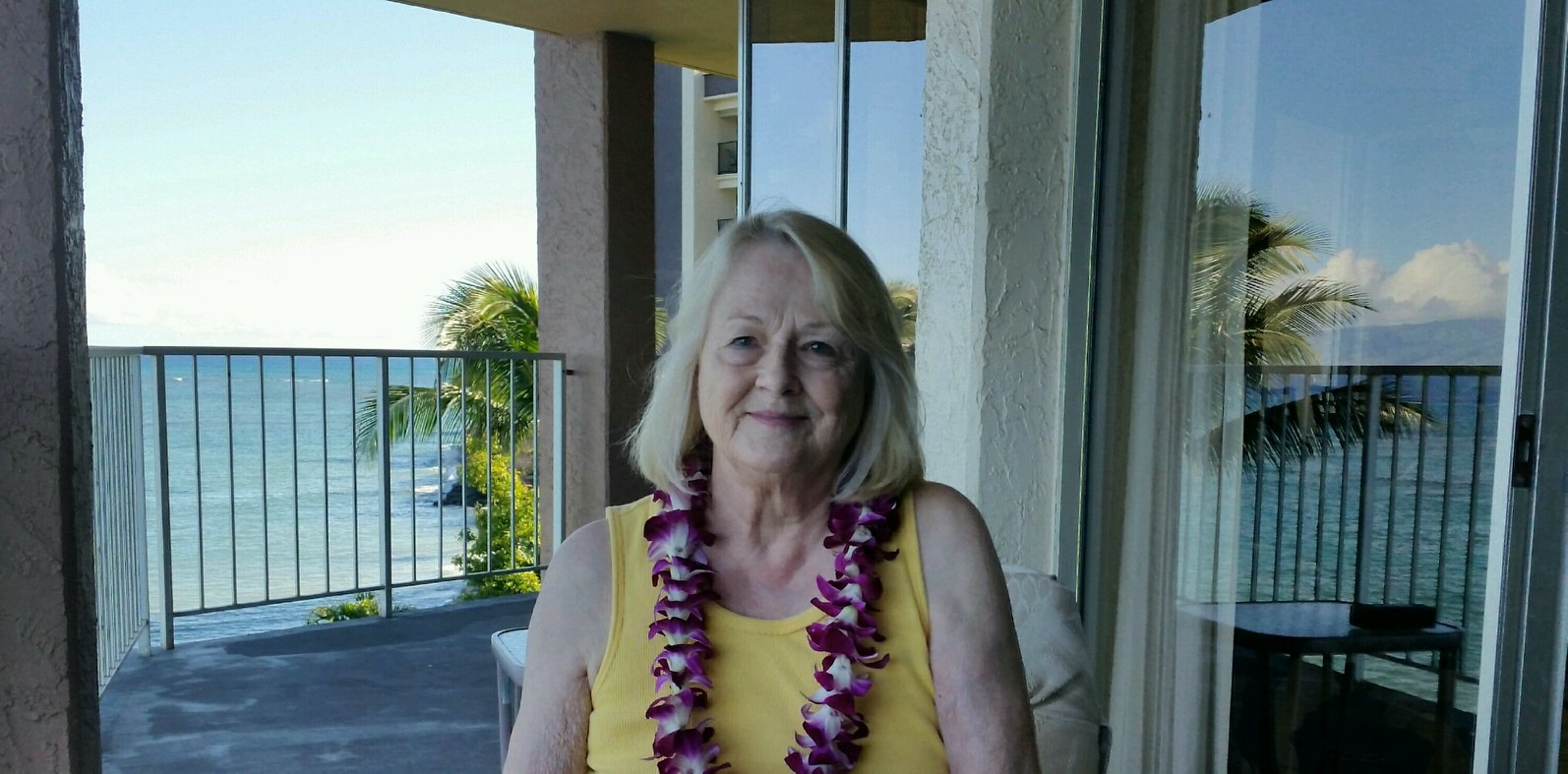 Thank you so much for posting this wonderful pie recipe. It is so pretty with the 3 colors, and the flavor was absolutely wonderful. The texture was good the flavors were balanced. Truly a beautiful and tasty experience. Thanks for sharing this keeper.
For crust: combine first 5 ingredients in food processor; blend 5 seconds.
Add butter and blend, using on/off turns, until mixture resembles coarse meal.
Add 5 tablespoons water and vinegar.
Using on/off turns, blend until moist clumps form, adding more water if dough is dry.
Gather dough into ball, divide in half.
Shape each ball into a disk.
Wrap in plastic and chill at least 1 hour and up to 1 day.
For filling: Preheat oven to 400.
pray 9-inch diameter glass baking dish with nonstick spray.
Whisk 3/4 cup sugar and cornstarch in large bowl to blend.
Add berries and toss to coat.
Let stand 10 minutes, tossing occasionally.
Roll out 1 dough disk on lightly floured surface to 12-inch round; transfer to prepared pie dish.
Spoon filling into dough-lined dish.
Roll out second dough disk to 13-inch round.
Drape dough over filling, and trim overhang to 1/2 inch.
Press edges together to seal; fold overhang under and crimp decoratively.
Cut several small slashes in top crust to vent.
Sprinkle with additional sugar, if desired.
Bake until cust is golden and filling is bubbling about 50 minutes; cool 30 minutes.
Serve warm or at room temperature.