jenne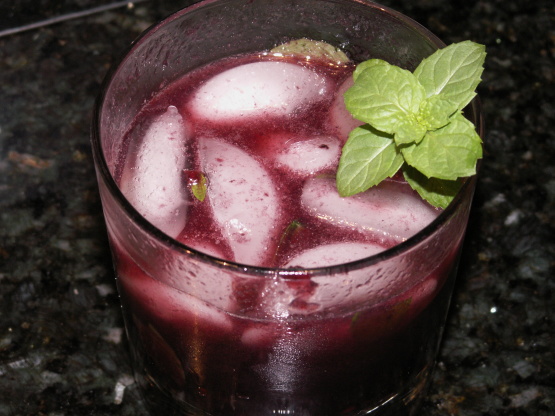 A Bobby Flay recipe in the March 2009 edition of EveryDay with Rachael Ray. Cooking time is resting time for the blackberry/sugar mixture. Beware. . .I felt these were VERY strong, so you may want to cut back on the amount of bourbon if you are wimpy like me!!!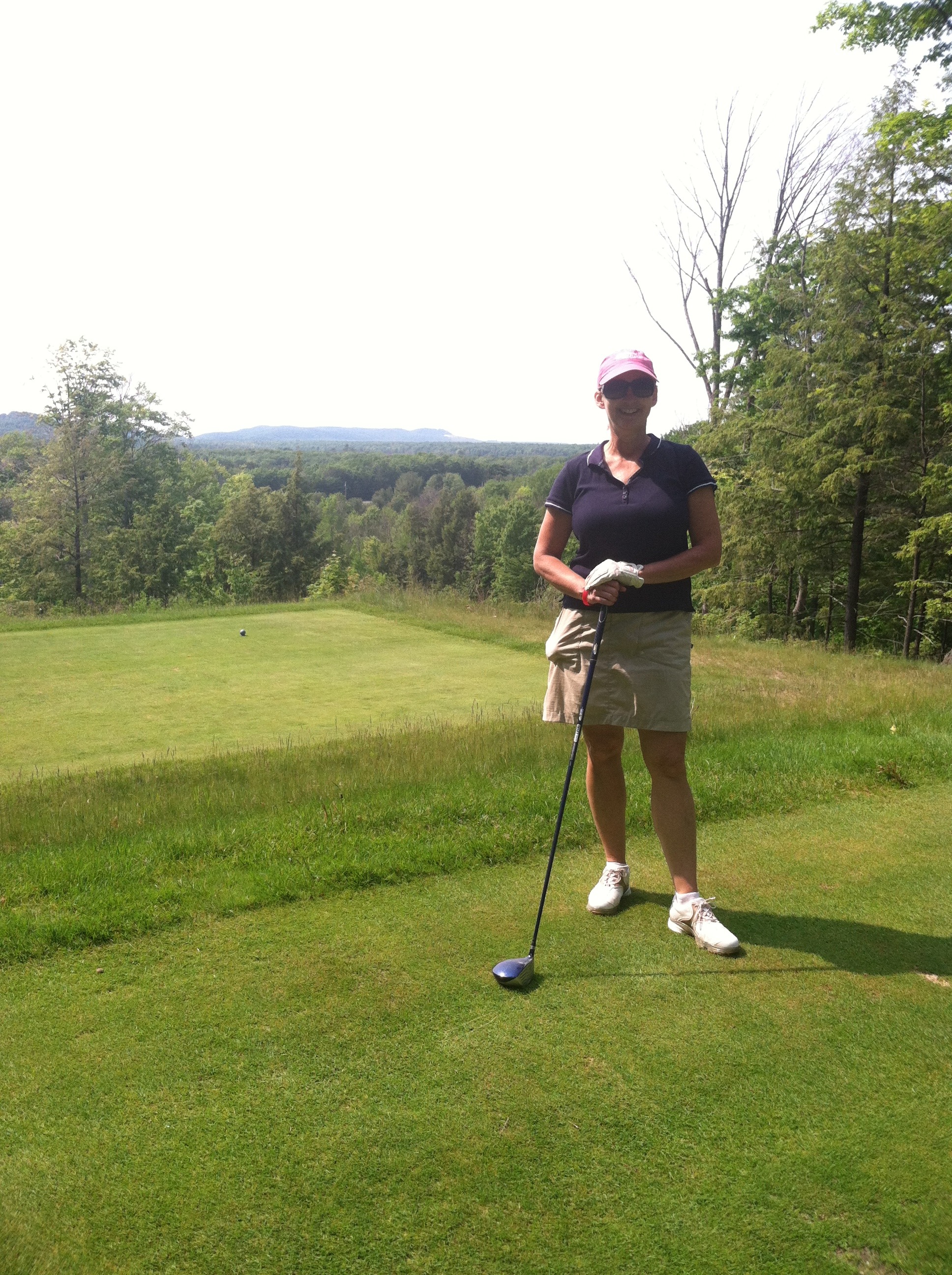 We enjoyed this drink as we watched the Kentucky Derby, but we will definitely be making these more than once a year now! This was delicious. As JanuaryBride states, it is STRONG. I ended up adding another tablespoon of the blackberry mixture and a little more sugar to mine and I thought it was perfect. The blackberry mixture is so tasty!!!! Thanks for a wonderful new drink recipe. :) ~Made for the May Aussie/NZ Swap~
In a small bowl, mash together the blackberries, sugar and vanilla and let sit at room temperature until juicy, about 20 minutes.
Strain the mixture through a sieve into a bowl, pressing against the solids with a rubber spatula; discard the seeds.
For each drink, place about 3 tablespoons of the blackberry syrup and 8 mint leaves into a cocktail glass and muddle together using the handle of a wooden spoon.
Fill with crushed ice, 1/4 cup bourbon and a splash of seltzer. Garnish with a mint sprig.