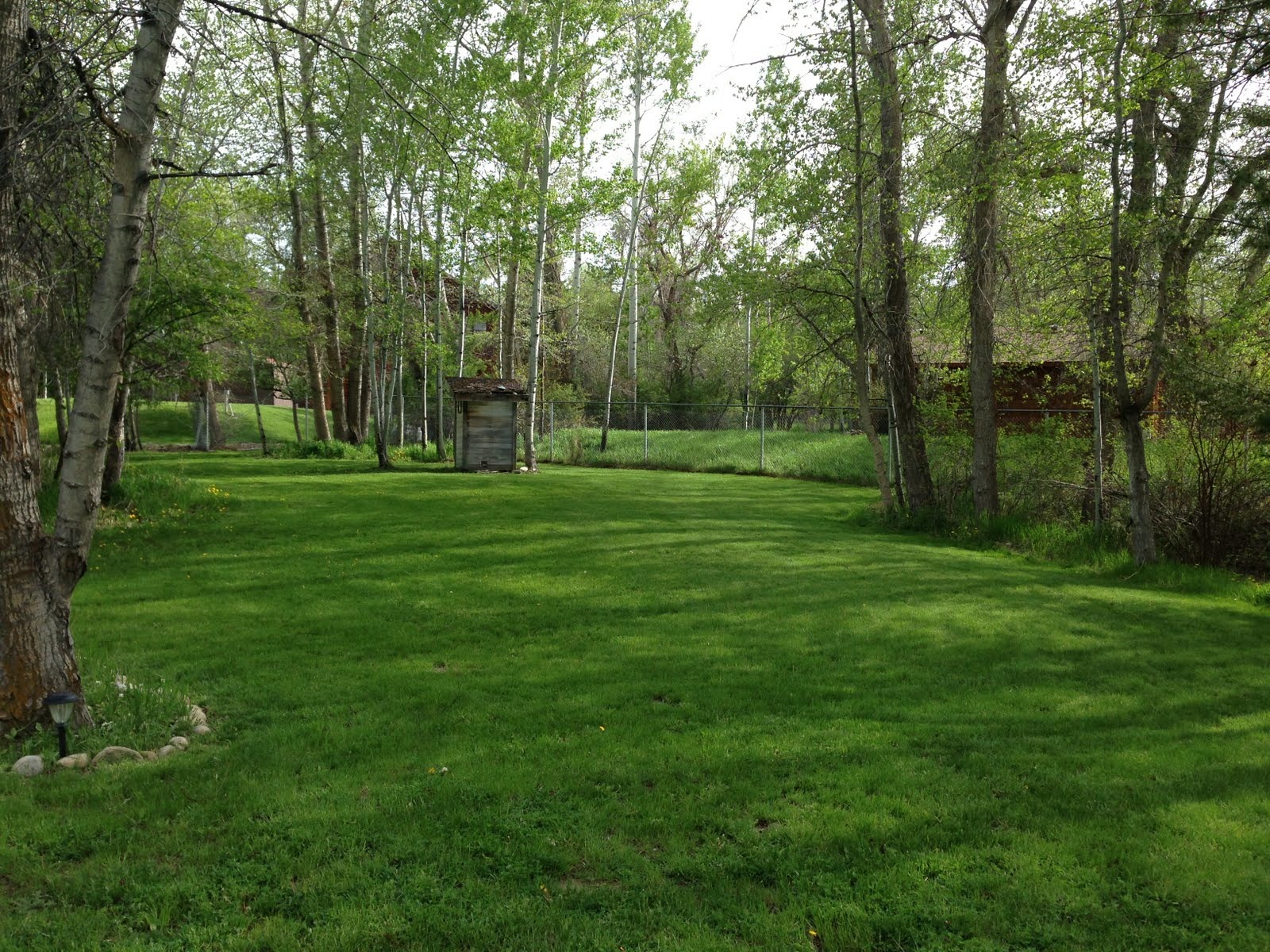 I've used this recipe for years and it's really good. The only difference is that I don't add the water at all and I usually use 1/3 to 1/2 cup of splenda in place of the sugar. Tastes better with the sugar, of course, but we're trying to lighten up on sugar around here. Thanks for posting it!
Thaw berries if frozen.
Mix sugar and gelatin in a saucepan.
Stir in milk and water.
Heat just till gelatin dissolves, set aside to cool.
Place berries in a blender conatainer or food processor bowl.
Cover and blend or process till smooth.
Press through a sieve and discard seeds.
Stir puree, yogurt, orange peel and juice into gelatin mixture.
Pour into a 9x5x3 inch pan.
Cover, freeze till nearly firm about 6 hours.
Break into chunks.
Transfer to a chilled large mixing bowl.
Beat with an electric mixer till smooth, but not melted.
Return to cold loaf pan.
Cover, freeze till firm, about 8 hours.